Are you worried about your health? Sometimes, it is not just about your health condition but about the cost of your treatment. Given how expensive medical treatments have become these days, it is quite natural that you will be worried about your health expenses. Sometimes, even if you have health insurance, it might not be able to cover all the expenses. That is why you need to invest in Medicare supplements as well. This basically covers all those expenses which are sometimes not covered in your health insurance program. We, at Homestead Insurance Agency, can be the right choice for you. We are one of the most established and reliable companies which have been in this business for more than 85 years. We bring you a wide range of insurance policies, right from home, car, and business insurance to even life, and health insurance programs along with Medicare supplements. We are known for our great variety of insurance programs along with our high-quality coverage. So, if you are based in areas like Litchfield, OH, Fairlawn, Medina, OH, Valley City, OH, Strongsville, or Hinckley, OH, then you can opt for us.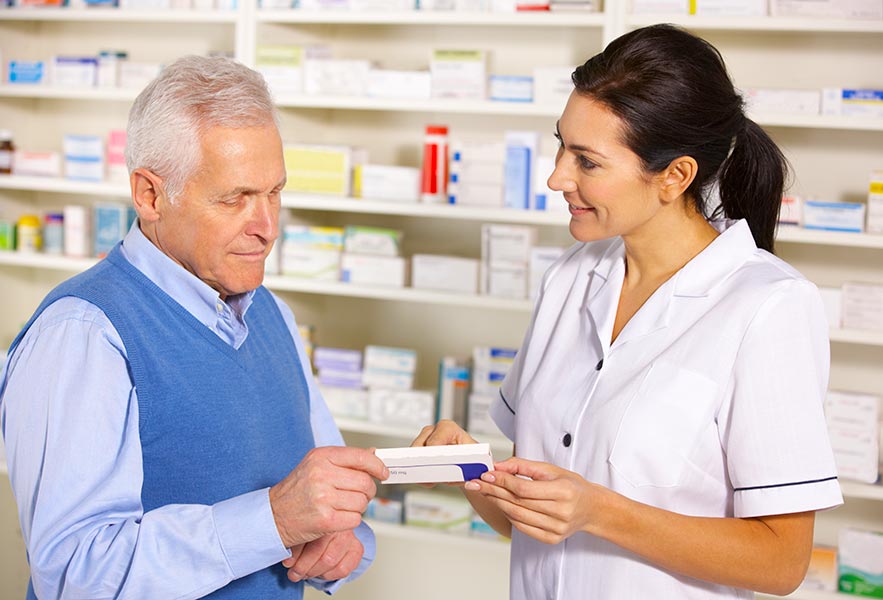 Here, we have put together a few things to check about your Medicare supplements before making a choice. Take a look.
First of all, you need to make sure that the coverage you are getting from the Medicare supplements is enough for you. If you do not know if the supplements are going to benefit you or not, you cannot make this choice. That is why make a list of expenses that are not covered by your health insurance and see if it is going to be met by the medical supplements or not.
You have to make a certain amount of premium for the medical supplements as well. But you need to make sure that it is going to be within your budget. For this, you should inquire about the premiums in advance and see if it matches your budget or not.
So, if you were thinking of choosing our Medicare supplement programs, contact us today.