Homeowners Insurance and Affordable Home Insurance Quotes In Brunswick, Fairlawn, Hinckley, Medina, Strongsville, Valley City, OH, and Surrounding Areas
Home Insurance the "Homestead Way"
Your home and valuables are your most irreplaceable investments. Homestead Insurance Agency has the experience to create ample coverage for loss while still applying discounts you deserve.  This is not a quick project we take lighthearted.  We spend time from the beginning to calculate the replacement value of your home and valuables so that your coverage is individualized to you.
Home Insurance Options
Not all policies or families are the same.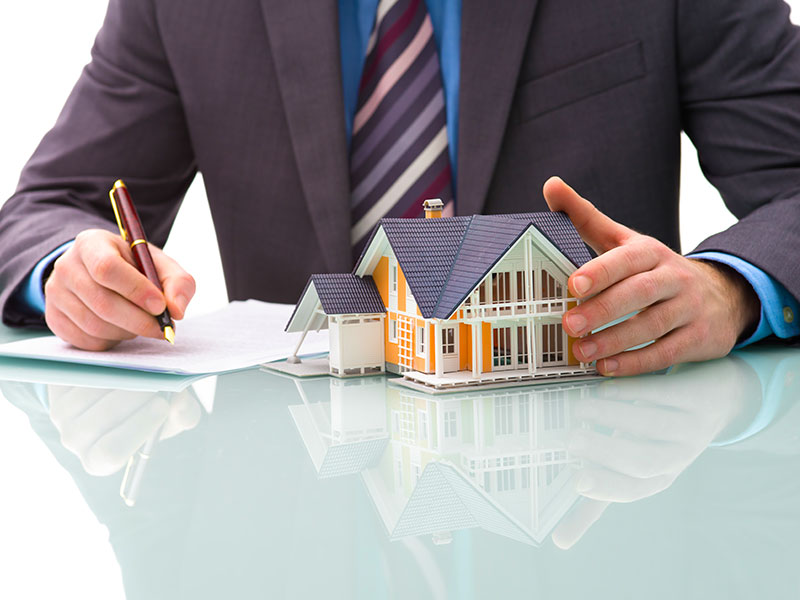 Time spent upfront will help us learn what is important to you both for short and long-term piece of mind. Once we know the type and extent of coverage you are looking for, we can create the policy that works for you in terms of budget and coverage options. Homestead Insurance Agency has the experience to create the homeowner's insurance policy that cover what you need most. Whether you are looking to insure just a few items or an umbrella policy that will cover multiple items, liability and homes, we will work to create the policy that works for you. At Homestead Insurance, we don't consider a policy too big or too small, each client is unique in their needs and coverage options.
Homeowner insurance policy options include:
Homes – residential, mobile, vacant, vacation, under construction
Rental property – townhomes, apartments, condos
Content cost coverage – for renters
Supplemental – fire policies, flood, earthquake
Umbrella liability – multiple policies under one plan
Personal liability – protect yourself and you home
Personal property – jewelry, artwork, furs and other valuables
Multi Policy Discounts are available and will save you money!
Homeowner insurance discounts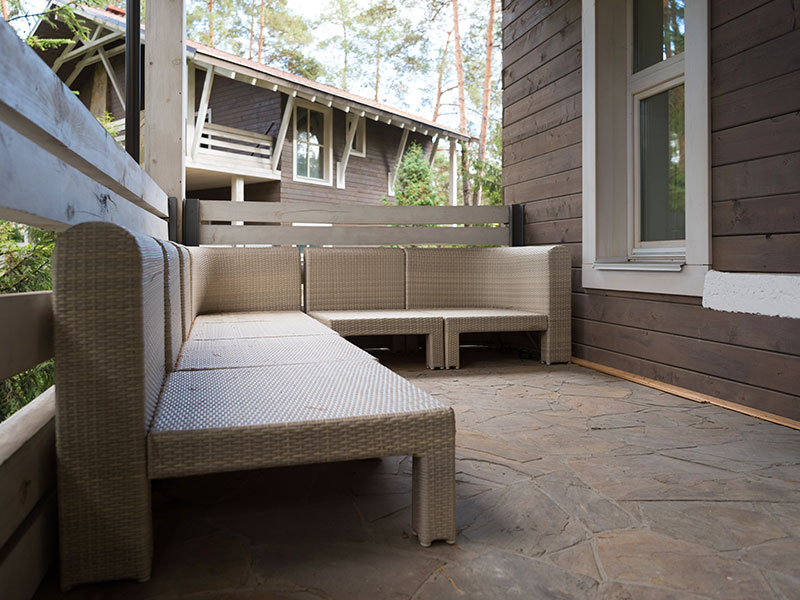 After creating the policy that offers the protection you need, Homestead Insurance will get to know your current situation to find any discounts for which you qualify.  You might not even know your qualifying discounts exist!  This is where our knowledge and experience work for you.  We'll go through the list of discounts available; nothing is assumed about your current home or dwelling.
Discounts will not only save you money now but add up over time.  Any updates or upgrades you make to the security of your home or dwelling might yield additional home insurance discounts that an experienced agency like Homestead Insurance has the expertise to include.   Be sure to let us know about any changes in your home including upgrades and safety features we can put to work for you.
Home Insurance Discounts Available for:
Smoke Alarms
Fire Extinguishers
Deadbolts
Burglar Alarms
Multiple policies
New homes
Updates to your roof, electricity and more…
Homestead Insurance Agency Inc. is a full service agency located in Medina County, Ohio that offers many options in selecting your home and auto lines insurance company.
At Homestead Insurance, we are dedicated to giving you the best options for your insurance needs.
We accomplish this by utilizing only financially sound property and casualty insurance companies with an A.M. Best rating of "A" or higher.
Our office includes a licensed staff to provide you with the guidance, answers and support regarding all of your insurance needs.