Life Insurance and Health Insurance Serving Valley City, Strongsville, Medina, Brunswick, Fairlawn, Hinckley, OH, and Surrounding Areas
Life and Health Insurance the "Homestead Way"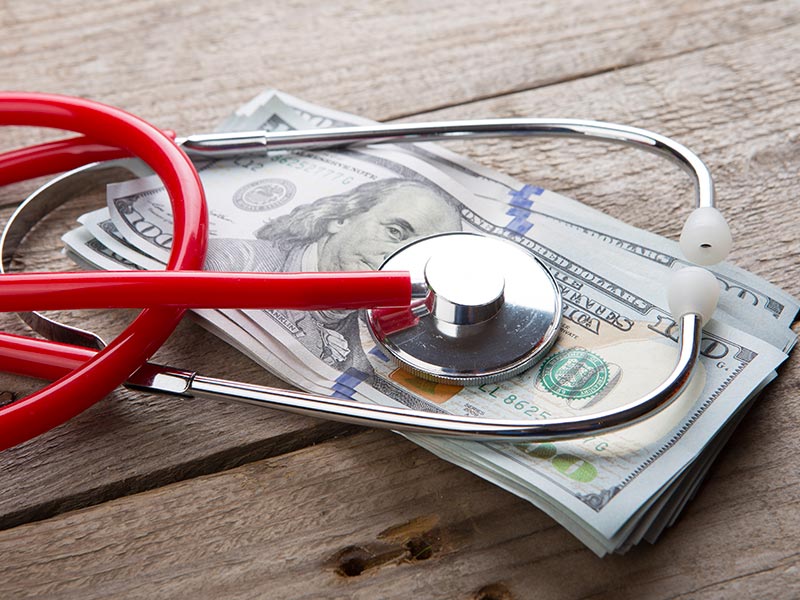 Homestead Insurance Agency is dedicated to help responsible people build financial security for themselves and their families. Whether you need an individual life insurance policy or corporate group health coverage, we will help you start the journey to find the information needed to protect your family or Ohio business.
Health insurance
The rising costs of medical costs commands health insurance a must-have for everyone. Medical costs can quickly rise into the hundreds of thousands putting one's way of life in turmoil and all attributes of a family livelihood can be put into jeopardy – home, business, property and possessions.
Luckily, many options exist from basic health insurance to full coverage for employees and family. We even can help you find the appropriate Medicare supplement. Regardless of budget or needs, Homestead Insurance can work to find the coverage you need to protect yourself and your loved ones from financial hardship due to loss of health. Our goal is to provide you with the information necessary to select the proper coverage you need.
Health insurance options
We offer a superior level of service and specialize in:
Individual/family hospitalization
Group health plans
Disability income protection
Long-term care
Major Medical
Disability Income Protection
Health Savings Accounts
Medicare Supplements
Life Insurance
No Debt Should Outlive the Person Who Created It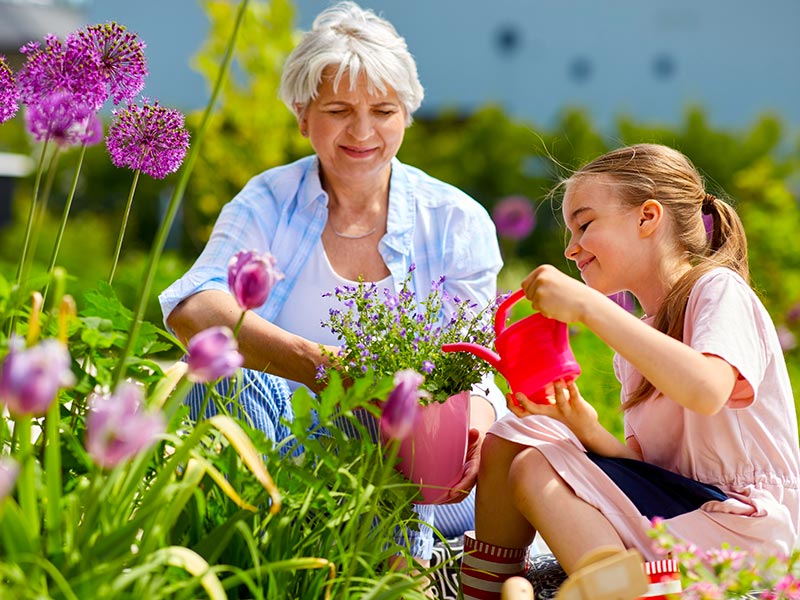 You buy insurance for your home, car, business but what about protecting those who depend on you the most? The law says you must purchase car insurance – it mentions nothing about life insurance. What happens when no one is there to turn the key? Who will provide for your family? How will your business survive without you or your key employees?
Leaving behind protection and sound financial well-being for your loved ones is the gift of peace of mind your family deserves. No family members should find themselves in a stressful situation after already experiencing one tragedy. Ensure the protection of your family through a comprehensive life insurance policy that will cover your family Homestead Insurance will create the right policy that takes into account the expenses your family needs to cover, including mortgage or rent, car payments, college tuition, daily living expenditures and other expenses, to create the plan that is cost effective and thorough.
We know life insurance can be confusing, but it doesn't have to be. Let Homestead Insurance Agency walk you through the different options that meet your goals and help you select the coverage that meets your needs.
Life Insurance Options:
We can meet your needs for:
Permanent Life
Universal Life
Whole Life
Term Life
Return of Premium Term Life (with this product all the premiums are returned to you at the end of the policy term)
Fixed Annuities
Individual life Insurance
Payroll Deduction Life Insurance
Buy-Sell Insurance
Key man Insurance
Annuities