Medicare and Medicare Supplements Serving Valley City, Strongsville, Medina, Brunswick, Fairlawn, Hinckley, OH and Surrounding Areas
Health Insurance For Seniors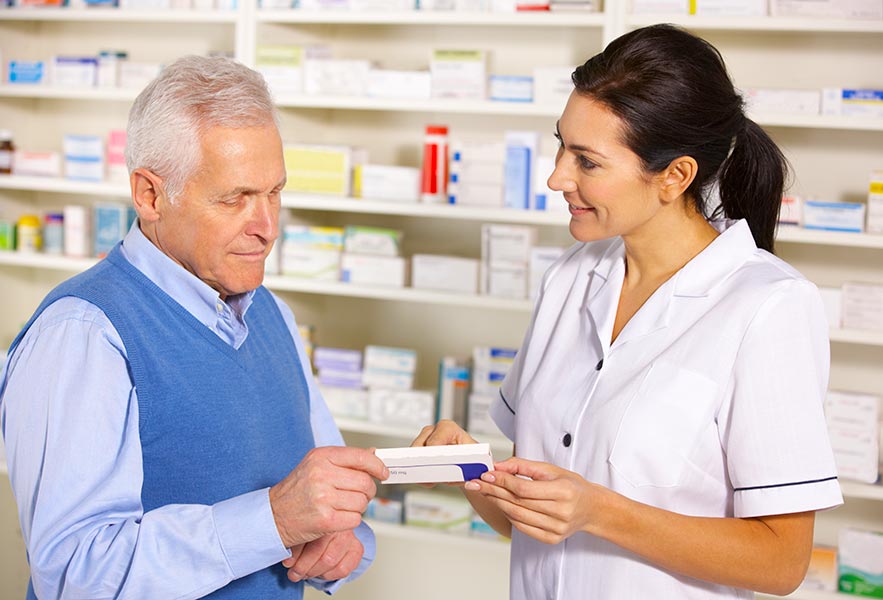 For individuals aged 65 or older, Medicare is a federal health insurance program that makes quality health insurance affordable. Medicare is also available to younger individuals living with disabilities, as well as people with End-stage Renal Disease (ESRD), which is defined as permanent kidney failure requiring dialysis or a transplant.
The professionals at Homestead Insurance Agency insurance can guide you through the process of determining the Ohio Medicare Insurance plan that's right for you. Our agents have helped individuals throughout Medina County. Actual costs and coverages depend on whether you choose Original Medicare or a Medicare Advantage Plan.
Original Medicare includes Part A (Hospital) and Part B (Medical). Part A covers inpatient care in hospitals, skilled nursing facilities and some home health and hospice care. Part B covers doctor's services and outpatient care, other medical services that Part A doesn't cover (think physical and occupational therapists) and some home health.
Medicare Advantage Plans (think HMO's and PPO's) is also called Part C. Part C includes private companies such as HMO's and PPO's. Private Fee-for-Service plans provide both Part A and Part B benefits. This provides both Part A and Part B benefits. Many Medicare Advantage Plans include Part D, which is a prescription drug benefit.
Our agents are well versed in Medicare plans, working with respected companies such as SummaCare, Medical Mutual, Aetna, Anthem Blue Cross/Blue Shield and many others. From Brunswick and Fairlawn to Hinckley, Medina, Strongsville and Valley City as well as surrounding areas, our team can help you secure Ohio Medicare Insurance plan that's right for you.
Disclaimer: We do not offer every plan available in your area. Any information we provide is limited to those plans we do offer in your area. Please contact medicare.gov or 1.800.MEDICARE to get information on all your options.
Covering What Medicare Doesn't
Medicare Supplement Insurance
Medicare supplement insurance picks up where Medicare leaves off, covering the various gaps left by Medicare. That means you're relieved of the financial burden of covering various deductibles and other out-of-pocket expenses. it's important to remember that all Medicare supplements are designed by Medicare, so there is continuity in coverage regardless of the carrier. The only real difference from one carrier to the next is cost. each private insurer determines the premium they will charge for Medicare supplement insurance plans.
Homestead Insurance Agency reduces the risk of paying more than you need to buy shopping for the most cost-conscious Medicare supplement. we work with a wide variety of insurance carriers, many who provide Medicare supplement insurance. Through these different companies, we can ensure you receive the best deal on the plan that most suits your individual needs.