Group Health Insurance, Home Insurance, Car Insurance, Medicare Supplements and More Serving Brunswick, Fairlawn, Hinckley, Medina, Strongsville, Valley City, OH, and Surrounding Areas
Proud of our heritage, protecting your future.
With 85 years of experience in Medina County and the insurance industry, Homestead Insurance Agency has the knowledge and experience to offer the right protection for many types of insurance including auto, homeowners', business, life, health and more. We work with some of the top insurance companies to ensure comprehensive policies and coverages for our customers from small personal coverage policies to large commercial or umbrella policies. Each customer is unique and meeting customer expectation is what has kept us an insurance leader in the Brunswick and Medina communities.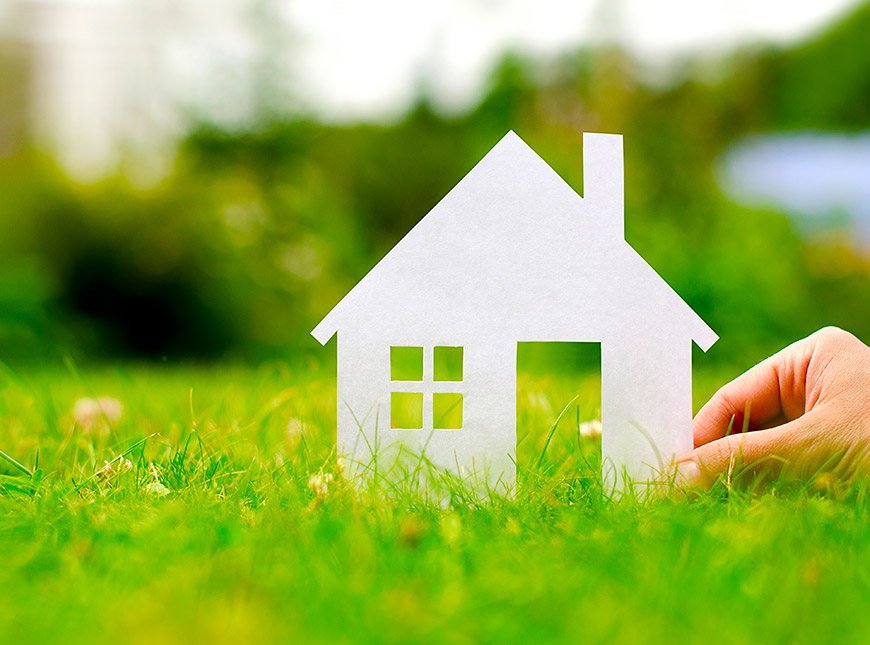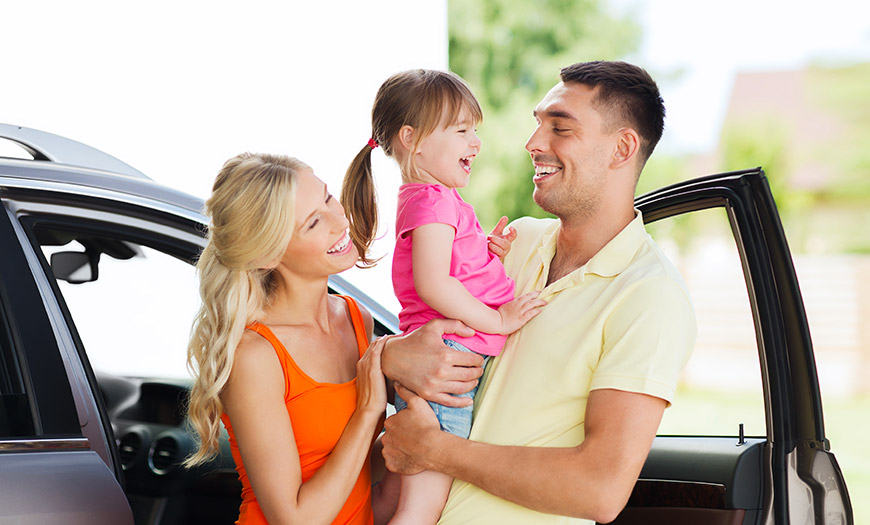 Committed to be your long-term
insurance agency
Long-term relationships are our goal. At Homestead Insurance we build them from the first meeting, we listen to our clients' insurance needs and create responsible protection programs that work for them. Our primary objectives are to be honest and fair in all our dealings, interested in people and their insurance concerns and to treat our clients' insurance needs as though they were our own.
Home and auto insurance protection
Homestead Insurance creates protection plans for what your family depends on every day. Your home and car are two of your family's largest investments you should be able to use worry-free. Tell us what your needs and concerns are, and we'll search for the best protection to keep you and your family safe and covered. Our office has the experience to put together a package built just for you and your family.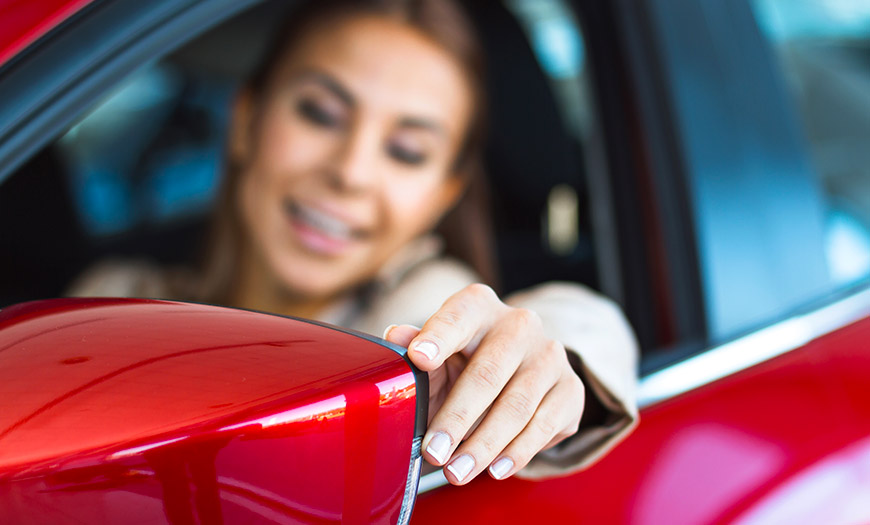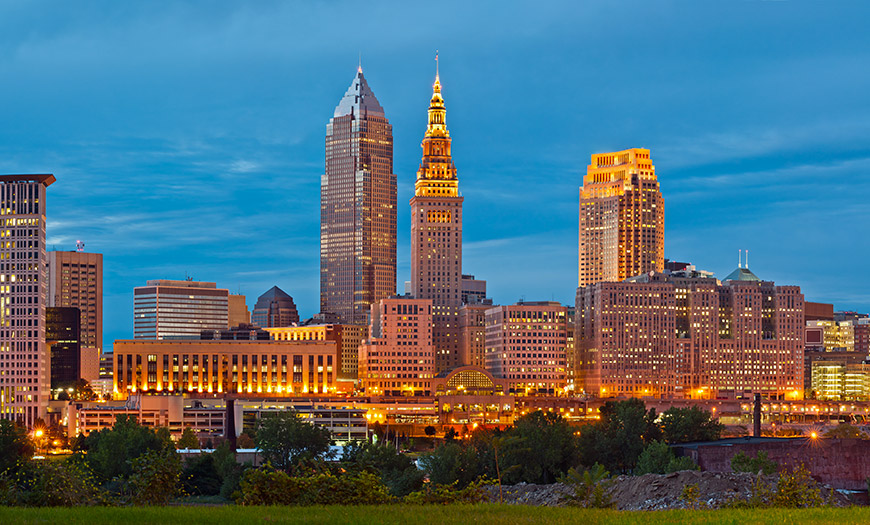 Commercial insurance
Your business is your life, we get it. You've worked hard to get your business to where you are now and Homestead Insurance can help you protect what you've built for both now and in the future. So many liabilities exist in a business from product and services to employees and equipment. You need a company that has been around for 85 years to help guide you through liabilities and risks you may not even know exists.
An insurance company that finds the right
protection for you
As an independent agency located in Medina County, Ohio, Homestead Insurance represents a carefully selected group of financially sound, reputable insurance companies and place your coverage with the company offering the best coverage at a competitive price. We do not work for these companies, but rather work with them for you. Homestead's goal is to provide you, the customer, with the best insurance coverage at the lowest premium, and when there is a loss, you receive fair, prompt payments.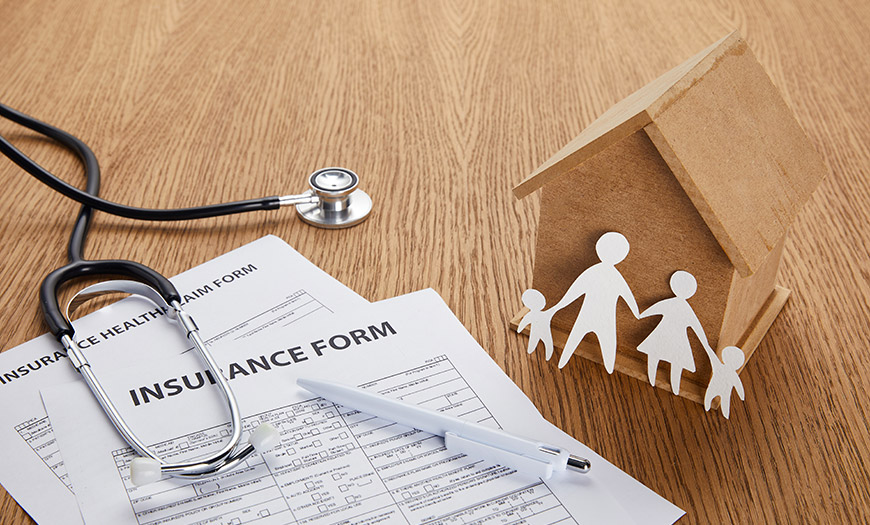 What Our Customers Are Saying
I have been with Homestead agency since 2007 and their service is always outstanding. I see them as a great advisor to maintain a peace of mind. Most recently they proactively moved me to a different carrier that offers better coverage with a reduced premium, Brandon, my contact ...

We are beyond pleased with Homestead Insurance Agency. The service is top notch and exactly what you would want to have from an insurance agency. Brandon is an exceptionally nice guy and goes above and beyond to make sure you are taken care of. He is incredibly responsive with questions ...

We have had Homestead Insurance Agency, Inc. for a number of years...and get coverage for our autos and homeowners through them. Their office staff is helpful and professional, and our agent is always available to answer any questions we might have. We had to use them for an auto accident, ...

This is a great insurance agency!

My wife's family has used Homestead Insurance since she was a child, and now my wife and I do for our home and vehicles, and I couldn't be happier. Homestead Insurance's high standard of service, value, and agent availability make passing on customer loyalty through generations an easy decision.

It's hard to find a business with better customer service. It's good knowing that when we call Homestead Insurance a staff member answers the phone. No call system prompts or queues to get tied up with. One simple call is all it took when I was in a fender ...

I have always used Homestead Insurance and will never need to look elsewhere for my family. We have had Brandon guide us through our best options for both home and auto insurance. Highly recommend Homestead Insurance for excellent customer service, attention to detail, and providing assistance in a timely ...
READ MORE
Companies We Represent