Health is one of the biggest assets that we have. You should always try to protect your health no matter what. But sometimes even after taking a lot of precautions, you might face some sort of a disorder or infection or disease. Accidents have also become quite common on the road. All these health issues will not just cause immense physical discomfort but can also drain a lot of wealth.  And while most of these expenses are easily covered by your health insurance, there are a few others that might not be covered. For this, you should go for Medicare supplements. We, at Homestead Insurance Agency, can be the right solution for you. We are one of the most established and experienced companies with an experience of 85 years. We can provide you with a wide range of insurance policies, right from home, automobile, and business insurance to even live, health insurance, along with Medicare supplements. We are known for our great quality coverage and customer-oriented approach. So, if you are based in areas like Litchfield, OH, Brunswick, OH, Fairlawn, Hinckley, Medina, OH, or Strongsville, then you can opt for us.
Here, we have put together a few questions to ask a company offering you Medicare supplements. Take a look.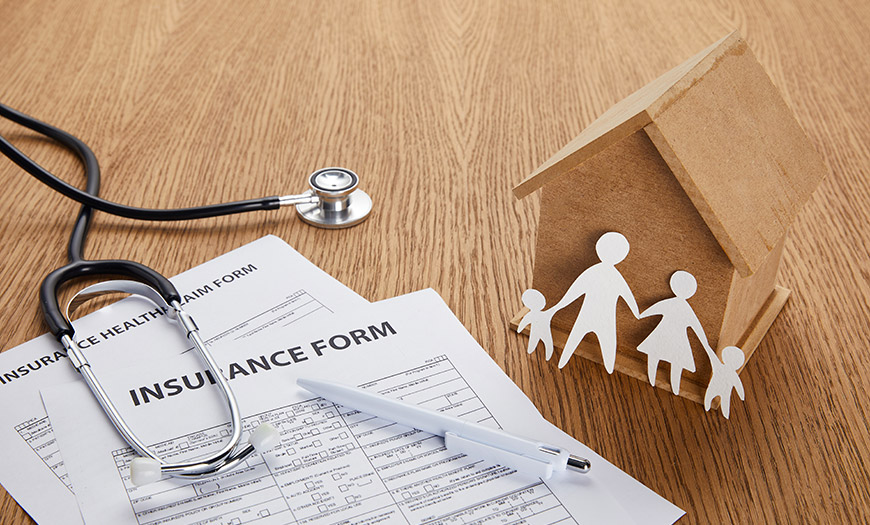 Are you an independent insurance agency?
First of all, you should make sure that the company you are choosing for your Medicare supplements is an independent one. Independent insurance agencies offer multiple carrier options which help you find a policy that can be perfect for your requirements and set budget.
Do you offer free quotes?
If you can get an estimated rate for the premiums, it will be easier for you to decide if the company is affordable for you or not. About matching it with your budget, you can also compare these quotes with other companies to choose the one that seems most appropriate for you.
And after getting these answers, if you are thinking of choosing us, contact us today.