5 Reasons to Opt for Medicare Plans in 2023
Opting for Medicare plans in 2023 can provide numerous benefits and financial security for individuals. Homestead Insurance Agency provides medicare plans in Medina, OH, Brunswick, OH, Strongsville, Litchfield, OH, Hinckley, OH, Fairlawn. 
Here are five compelling reasons to consider enrolling in Medicare plans: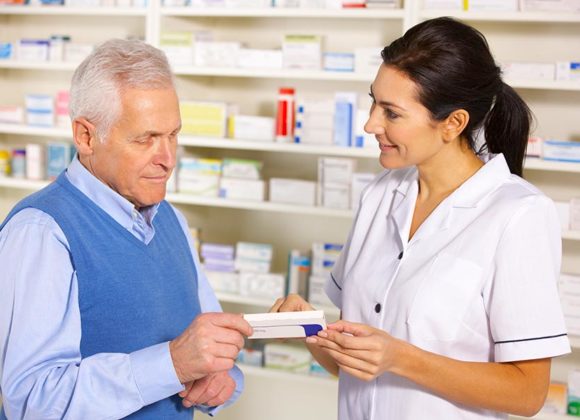 Comprehensive Coverage: Medicare plans offer comprehensive coverage that can meet your healthcare needs. Medicare Part A covers hospital stays, skilled nursing facilities, and hospice care. Medicare Part B covers doctor visits, preventive services, and outpatient care. Additionally, Medicare Advantage plans (Part C) provide an all-in-one alternative that includes Parts A, B, and often Part D (prescription drug coverage) as well as additional benefits like vision, dental, and hearing coverage.

 
Access to a Wide Network of Providers: Medicare has a broad network of doctors, hospitals, and healthcare providers across the country. With Medicare plans, you can choose healthcare professionals who participate in the Medicare program, providing you with a vast selection of options and ensuring that you have access to quality care.

 
Cost Savings: Medicare plans can offer significant cost savings compared to private insurance plans. Medicare Part A is generally premium-free for most beneficiaries, while Part B has a standard premium that is typically more affordable than individual health insurance plans. Medicare Advantage plans often have low or no monthly premiums, and some even provide additional benefits like prescription drug coverage at no extra cost. Additionally, Medicare provides financial protection by capping out-of-pocket expenses for covered services.

 
Prescription Drug Coverage: Medicare Part D provides prescription drug coverage, which can help reduce the cost of medications. This coverage can be essential for individuals who rely on prescription drugs to manage their health conditions. Medicare Advantage plans often include Part D coverage, eliminating the need for a separate plan and simplifying your healthcare coverage.

 
Flexibility and Supplemental Options: Medicare offers flexibility through various supplemental options. Medigap plans, also known as Medicare Supplement plans, can help cover out-of-pocket costs such as deductibles, co-payments, and coinsurance that original Medicare doesn't fully cover. These plans can provide peace of mind by reducing your financial burden when receiving medical services.

 
It's important to note that individual circumstances may vary, and it's advisable to carefully assess your specific healthcare needs, budget, and eligibility before making decisions regarding Medicare plans. Consulting with a licensed insurance professional or contacting Medicare directly can provide personalized guidance and assistance. Please call us without any hesitation.