4 Reasons Why Individuals Must Opt for Medicare
There are several reasons why individuals may consider enrolling in Medicare. Homestead Insurance Agency provides medicare in Medina, OH, Strongsville, Brunswich, OH, Litchfield, OH, Fairlawn, Hinckley, OH.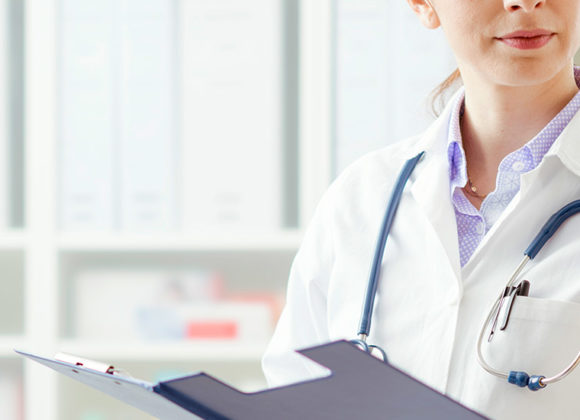 Here are four common reasons:
Health Coverage for Eligible Individuals: Medicare provides health coverage for individuals who are aged 65 and older, as well as younger individuals with certain disabilities or those with End-Stage Renal Disease (ESRD). If you meet the eligibility criteria, Medicare can provide essential health insurance to help cover a range of medical expenses.
Comprehensive Coverage: Medicare offers a comprehensive range of healthcare services. It includes various parts, such as Part A (hospital insurance), Part B (medical insurance), Part C (Medicare Advantage), and Part D (prescription drug coverage). These parts collectively cover hospital stays, doctor visits, preventive services, prescription medications, and more, depending on the specific coverage you choose.
Financial Protection: Medicare can offer financial protection by helping to cover a significant portion of healthcare costs. While Medicare isn't entirely free, it can substantially reduce out-of-pocket expenses, particularly for hospitalizations, doctor visits, and prescription drugs. This can be especially important for individuals with chronic conditions or those who require frequent medical care.
Access to a Vast Network of Providers: Medicare provides access to an extensive network of healthcare providers, including doctors, hospitals, specialists, and other healthcare professionals who accept Medicare. This widespread network ensures that individuals have access to a broad range of medical services and can choose providers that meet their specific needs.
It's worth noting that individual circumstances can vary, and it's essential to consider personal healthcare needs, financial situation, and other factors when deciding whether to enroll in Medicare. Consulting with a qualified Medicare advisor or reaching out to the official Medicare resources can provide more tailored guidance based on specific situations. Please do not hesitate to give us a call.