We all know that health insurance programs make medical expenses somewhat affordable. It is beneficial not only for the aged but also for young people with disabilities. We, at Homestead Insurance Agency, are here to guide you through all your Medicare queries. We provide professional service using a personal approach. We take great pride in the fact that we are honest and very fair in all our dealings.  With Homestead, you will get fair and prompt payments even when there is a loss. Our agents will listen to all your needs and come up with a tailor-made responsible protection plan. They will help you in the process of determining the Ohio Medicare Insurance plan, as the actual costs and coverages depend on which plan you choose. Being an independent agency, we have partnered with top insurance companies like Summa Care, Medical Mutual, Aetna, Anthem Blue Cross/Blue Shield and many others. But we do not work for them but work with them for you. It is because we treat our clients' concern as our own concern, the people of Brunswick OH, Fairlawn, Hinckley OH, Litchfield OH, Medina OH, and Strongsville trust us with their insurance needs.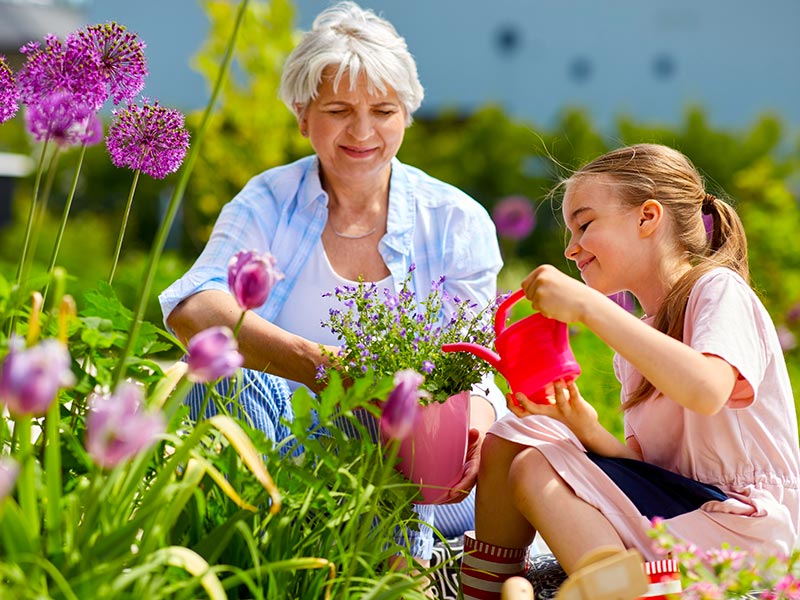 Below we have mentioned 2 major types of Medicare plans that Homestead provides. Take a look. 
This plan is segregated into two parts, Part A (Hospital) and Part B (Medical). While Part A covers the costs of the skilled nursing facilities and some home health and hospice care, Part B covers the doctor's service, outpatient care, and other physical and occupational therapy that Part A does not cover. 
This plan consists of Part C which includes private company's Free-for-Service plans. This plan also provides the benefit of both Part A and Part B. few Medicare Advantage Plan also includes Part D, which is for the prescription drug benefit. 
So, if you want a better coverage with reduced premiums, get in touch with our agents on 330-225-3110.