Do you worry about your health at all times? Given the situation that we are in these days, it is quite natural to worry about your health situation. But more than the physical discomfort and pain, it is the financial expenses that you need to think about. It requires a lot of money to pay for the medical procedures and treatments. Even medicines have become extremely expensive. We, at Homestead Insurance Agency, can be the right choice for you. We are one of the most established and reliable companies which have more than 85 years of experience in this business. We can provide you with a wide range of insurance programs, starting from home, business, and automobile insurance to even life, health, and Medicare supplement insurance policies. We are known for our great quality coverage options as well as our highly efficient and dedicated professionals. So, if you are located in areas like Medina, OH, Fairlawn, Litchfield, OH, Brunswick, OH, Strongsville, or Hinckley, OH, then you can opt for us.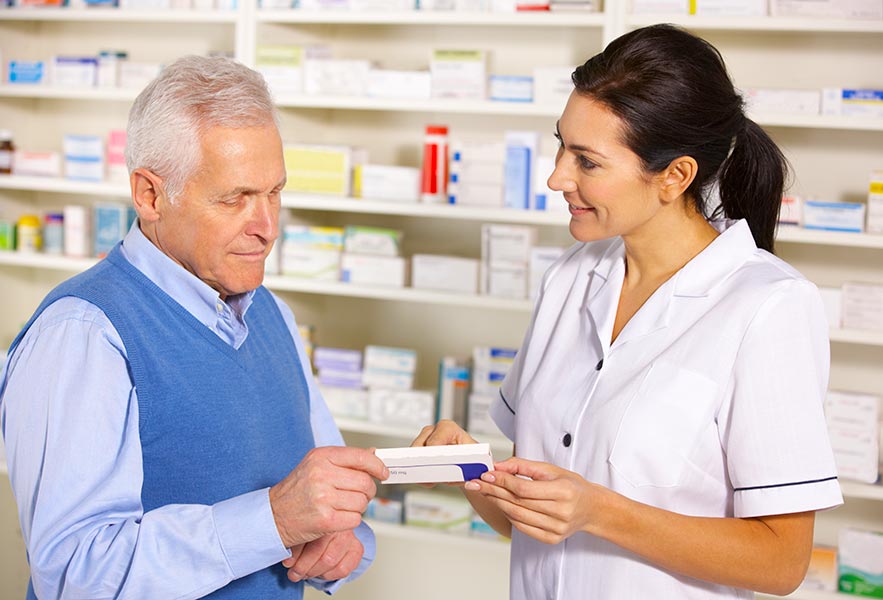 Here, we have put together a few factors to keep in mind while choosing the right company for your Medicare supplement. Take a look.
One of the most important things that you need to keep in mind will be the experience of the company. You need to go through the number of years a company has been in this service so that you can understand if they have been providing good quality insurance programs for a long time. This will help you make a more reliable choice.
Another thing that you have to keep in mind will be the reputation of the company. You need to make sure that they have received good reviews and ratings for their insurance protection. This will help you trust them better and you will also get an idea of the kind of insurance protection you can expect from them.
So, if you are interested in choosing our insurance programs, contact us today.