6 things to check while availing of medicare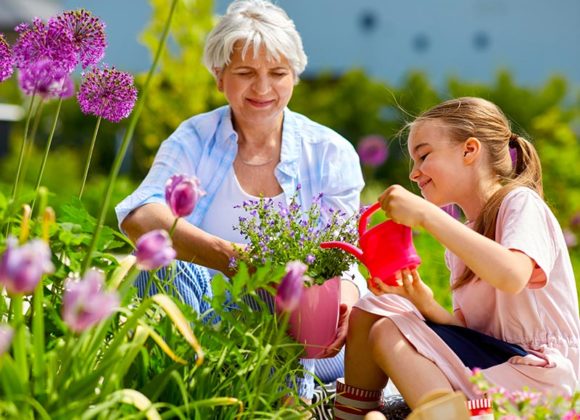 When availing of Medicare, it's essential to be informed and make informed decisions about your healthcare coverage. Homestead Insurance Agency provides medicare in and around Medina, OH, Brunswick, OH, Strongsville, Litchfield, OH, Litchfield, OH, Hinckley, OH.
Here are six things to check and consider:
Eligibility: Ensure you meet the eligibility criteria for Medicare. Typically, individuals aged 65 and older are eligible. However, some younger individuals with disabilities or certain medical conditions may also qualify. Check your eligibility status with the Social Security Administration or Medicare's official website.

Enrollment Periods: Understand the various enrollment periods for Medicare, including the Initial Enrollment Period (IEP), General Enrollment Period (GEP), and Special Enrollment Periods (SEPs). Missing these periods may result in late enrollment penalties or delayed coverage.

Coverage Options: Medicare offers different parts and plans. Familiarize yourself with the various parts:
Medicare Part A: Hospital insurance

Medicare Part B: Medical insurance

Medicare Part C (Medicare Advantage): Combines Part A and B, often with additional benefits

Medicare Part D: Prescription drug coverage
4.Compare Plans: Medicare Advantage and Medicare Supplement Insurance (Medigap) plans vary in terms of cost, coverage, and network of providers. Compare these options to choose the one that best suits your healthcare needs and budget.
5.Drug Coverage: If you take prescription medications, ensure the Medicare plan you select includes coverage for your specific medications. Review the plan's formulary (list of covered drugs) to avoid unexpected costs.
6.Network of Providers: Check if your preferred doctors, hospitals, and healthcare providers are in-network for the Medicare plan you choose. Using in-network providers often results in lower out-of-pocket costs.
Additionally, you may want to consider factors such as premiums, deductibles, copayments, and maximum out-of-pocket expenses when evaluating Medicare plans. It's also a good idea to review plan ratings and customer reviews to gauge the satisfaction of current beneficiaries.
Keep in mind that Medicare can be complex, and individual circumstances vary. Consulting with a Medicare counselor or insurance advisor can provide valuable guidance tailored to your specific needs and preferences. Please call us without any hesitation.