Health is wealth. Even though we have heard this saying so many times, very few false can actually take care of our health. And that is when you realize that it is not just your physical discomfort which is annoying but the huge expense that you have to bear for your ill health which can also be quite irritating. However, if you want to cut down on your overall expenses for your health hazards, there is a solution. You might be thinking that we are talking about insurance protection but there are so many things that are not covered in your insurance policy. That is why what you should do is go for Medicare supplements. We, at Homestead Insurance Agency, can be the right solution for you. We are an established and reliable company with more than 85 years of experience. We can provide you with a wide range of insurance programs, right from home, business, an automobile to even life, health, and Medicare supplements. We are known for our great coverage options and dedication towards all our clients. So, if you are from Fairlawn, Hinckley, OH, Medina, OH, Brunswick, OH, Litchfield, OH, or Strongsville, then you can opt for us.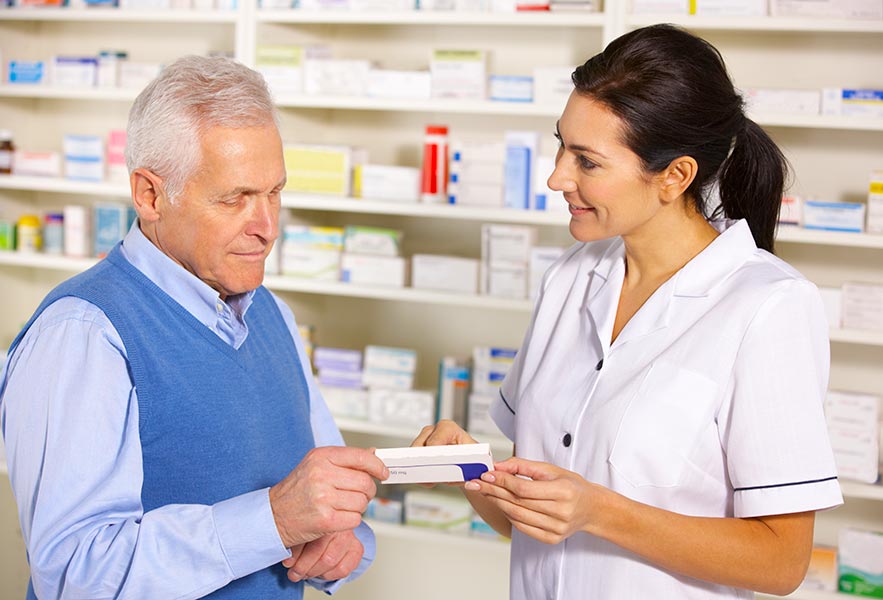 Here, we have put together a few factors to lookout for while choosing a company for Medicare supplements. Take a look. 
Independent 

I

nsurance 

Agency

 
You should always try to look for an independent insurance agency for such things. An independent insurance agency can provide you with various kinds of career options so that you can choose a policy which will fit your specific requirements and set a budget. 
2. Low Premiums 
You must want to save some money even when you are making this kind of a purchase. In order to do so, you have to ensure that the premiums for these insurance programs are quite reasonable. Try to take quotes in advance and compare it with others to find the cheaper solution. 
So, if you are thinking of choosing us, contact us today.