Are you constantly worried about the health of your loved ones and yourself? This worry is definitely for their physical pain and discomfort that any disease causes but it is also important to consider the financial expense that any medical issue incurs. We need to prepared to invest a large sum of money to pay for medical treatment. What you can do is go for health insurance. Now you also get Medicare supplements for the things that are not covered by your health insurance. We, at Homestead Insurance Agency, Inc., can be the right choice for you. We are an established and experienced company with over 85 years in this business. We offer you quality insurance programs, right from home, automobiles, business to life, and health insurance. We are known for our variety of programs under one roof and amazing coverage benefits. So, if you belong to areas such as Fairlawn, Medina, OH, Brunswick, OH, Hinckley, OH, Litchfield, OH, or Strongsville, then you must opt for us.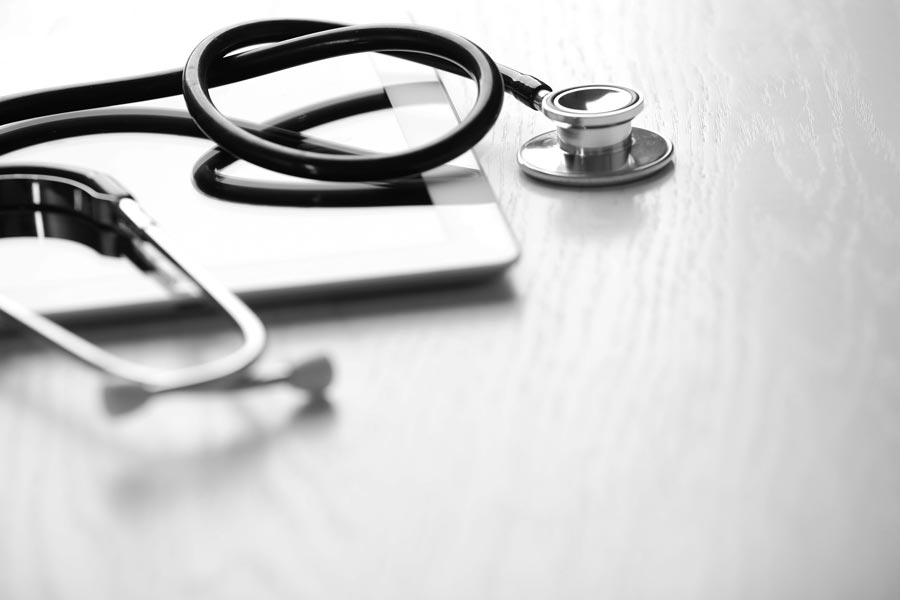 Here, we have put together a few vital things to check about your Medicare supplement. Take a look.
You should check once if all the potential losses are being covered or not. You should make a list of things not covered in your health insurance policy and see if Medicare can cover these. Otherwise, there is no point in getting this kind of insurance.
You will need to make a premium payment for enjoying such benefits. You need to ensure these are suitable for your budget or not. Try to take quotes in advance and match it with your set budget. You can also use quotes to compare these with other providers so that you can get a cheaper solution.
And if you are thinking of choosing us, then contact us now.