Times are such that you have to take care of your health always. You have to make sure that your health is your priority at all times but sometimes, even after taking a lot of precautions, you could be suffering from a severe health issue. In such a scenario, more than the physical discomfort, sometimes you are treatment expenses can be very challenging. And since most of the insurance programs do not cover a few things, you cannot totally depend on your health insurance. That is why we have Medicare supplements. We, at Homestead Insurance Agency, can be the right solution for you. We can provide you with a wide range of insurance programs, right from home, business, and automobile to even life, health, and Medicare supplements. We are an established and reliable company which has been in this field for more than 85 years. We are an independent insurance agency which means you can get multiple carrier options from us. So, if you are based in areas like Medina, OH, Brunswick, OH, Hinckley, OH, Fairlawn, Strongsville, Or Litchfield, OH, then you can rely on us.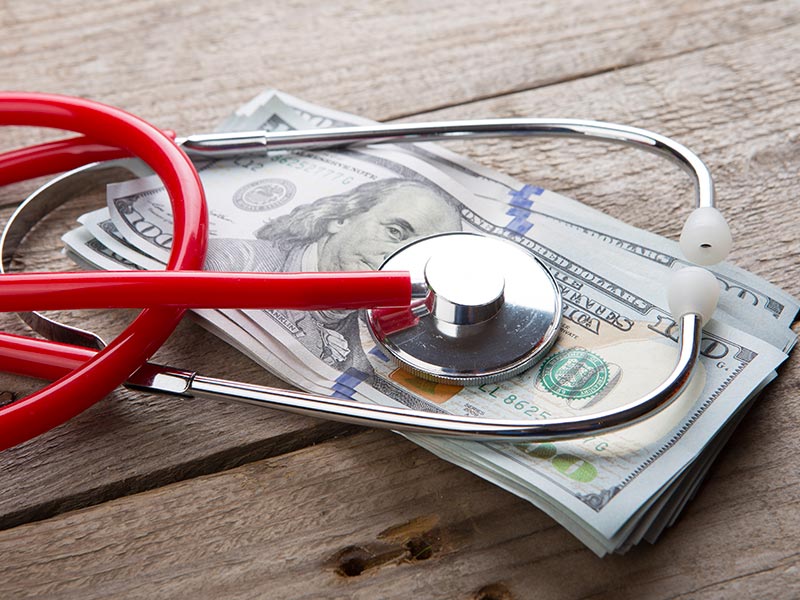 Here, we have put together a few tips that will help you find the right company for Medicare supplements. Take a look. 
Take recommendations

 
One of the first and foremost things that you need to keep in mind is the reference and recommendations of the company. You need to make sure that the company has been recommended to you by your trusted sources in your friends and family who have used their reference for Medicare supplements. This will help you make a more reliable choice. 
2. Research online 
 Another thing that you can do to find a company for Medicare supplements would be to research online. Nowadays, since we have the Internet to help us, you can research anything online. Just make sure that you go through the company's client reviews and reputation before taking a decision so that you understand the kind of service you can expect from them. 
And if you are interested in our insurance programs, contact us now.