Health is wealth. Given the current times, this saying has been the truest of all. But sometimes, it can be a little difficult to take care of your health. And more than the physical discomfort or pain, it is the inability to afford treatment which can cost us a lot. Even if you have insurance, it can be a little difficult for some people to bad treatment of certain particular diseases or disorders. What you should do in such a scenario is get Medicare supplements. These basically cover all the losses you are likely to face because of any medical condition that is not covered by a health insurance. We, at Homestead Insurance Agency, Inc., can be the right choice for you. We are an established and reliable company with more than 85 years in this field. We can provide you with a wide variety of insurance programs, right from home, business, an automobile to even life, health, and Medicare supplements. We are known for our quality coverage and for being an independent insurance agency which means you can get multiple carrier options from us. So, if you are from Fairlawn, Medina, OH, Brunswick, OH, Hinckley, OH, Litchfield, OH, or Strongsville, then you can opt for us.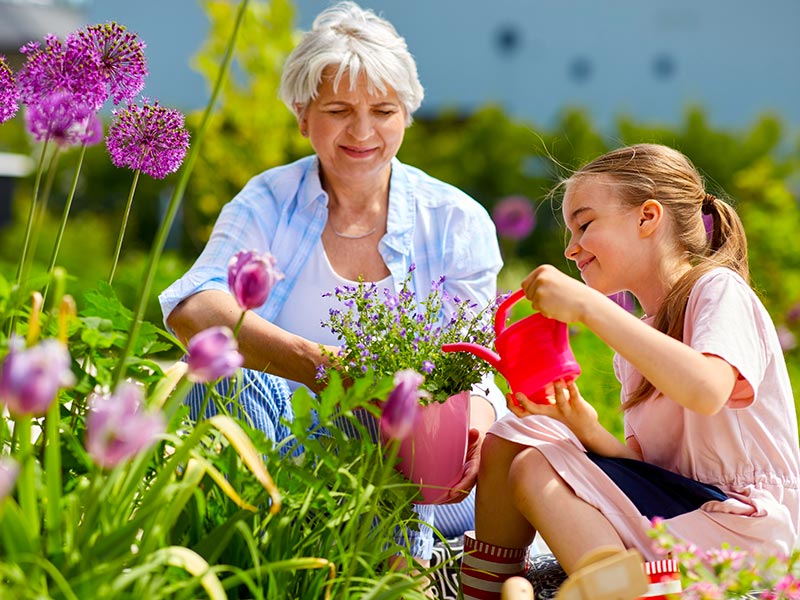 Here, we have put together a few tips that will help you find the right company for your Medicare supplements. Take a look. 
Take recommendations

 
One of the first and foremost things that you should do is to look for recommendations and referrals. You have to make sure that you ask around in your friends and family for a few reliable names. This will help you find the Medicare support faster and also save you from fraudulent activities. 
2. Research online 
The Internet has become the biggest source of information today. That is why you should tap your resources online to find a few companies which can help you with good Medicare supplements. You should always go through the client reviews and feedback once before taking a decision because this will give you an idea of the sort of reputation they have in the market. 
And if you are thinking of choosing our policies, contact us today.