There are several risks and challenges that you might have to face in life but the deadliest of these are your health-related concerns. You will suffer a lot of pain and discomfort and at the same time, you will also be losing a lot of money. That is why it is important to make arrangement to cover major health expenses. But the sad truth is that sometimes despite having a health insurance, you could be at a losing end because the particular medicines you need or the treatment you want to pursue might not be covered by these. That is why you have supplementary insurance advantage such as the Medicare. We, at Homestead Insurance Agency, can help. We are an experienced company with a great reputation for several kinds of insurance coverage including home, business, auto, life, and health insurance programs. So, if you ever want to opt for Medicare benefits after getting a solid health insurance coverage in areas like Brunswick OH, Fairlawn, Hinckley OH, Medina OH, Strongsville, or Valley City OH, then you should resort to us.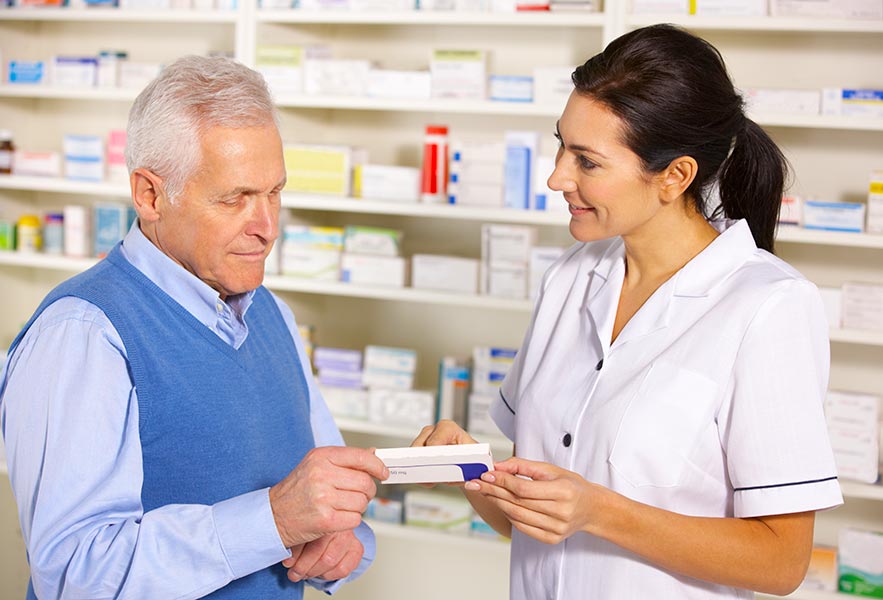 Here, we have put together a few tips that will help you find a good company for Medicare. Take a look. 
There are many people like you who might be looking for more advantage beyond the health insurance policy. You should ask around and see if people you know have also undertaken Medicare advantage. They will be able to provide you with a few reliable names that will be helpful for you. 
Nowadays, all kinds of information are available on the internet. Just look for the companies where you get such added health coverage benefits. You just have to read the customer feedback and go through the testimonials to make sure you are taking a wise decision.  
And if you feel we can be the solution for you, contact us today.