Are you the proud owner of your house? Have you designed and decorated everything according to your own convenience in this house? Well, suddenly if all your efforts go vain and your house is exposed to severe damage, what will you do? Unfortunately, no matter how much you try, you might not be able to protect your house completely. While the emotional loss cannot be overcome easily, in order to combat the financial losses you might be incurring owing to your house, you should invest in a quality homeowners insurance. We, at Homestead Insurance Agency, Inc., can be the right choice for you. We are an experienced and reputed company which bring you a wide range of insurance programs for your benefit such as life, health, automobiles, business, and even home insurance. We have 85 years in this field and can offer you comprehensive coverage options that will ensure you are protected from all losses due to your house. With our quality coverage options and low premium rates, we have become a preferred choice for insurance programs in areas like Brunswick OH, Fairlawn, Hinckley OH, Medina OH, Strongsville, and Valley City OH.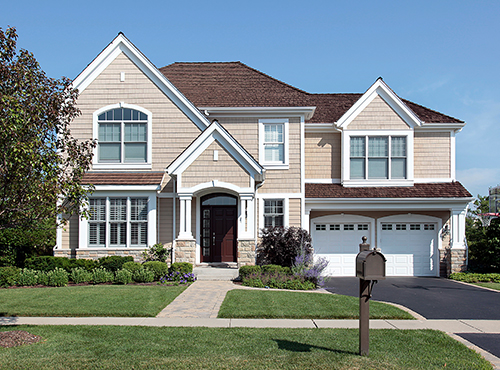 Here, we have put together a few questions to ask a company offering you homeowners insurance. Take a look. 
Are you an independent insurance agency?

 
It is important to ask a company if they are an independent insurance agency or not because an independent insurance agency will be able to provide you with more carrier options, giving you the benefit of choosing an insurance policy according to your budget and needs. 
Do you offer free quotes?

 
If you can get advance quotes for the premiums, you can understand if these insurance programs will be suitable for your budget or not. You can also compare these with the others and check if it is the lowest that you can get. 
After asking such questions, if you are interested in our policies, contact us now.