Are you thinking of buying a new house? Buying a house just does not mean getting a shelter over your head but it also means an important investment. It is surely an assurance during times of crisis and can fetch you good returns but at the same time it also involves some challenges and risks for you. You must understand that being a homeowner, you have to also face some losses. If your home faces severe damage due to a natural calamity or vandalism, then you will have to pay huge restoration costs. Or if someone is injured in your premises, you can be held responsible for their medical treatment and be asked to make liability payments. What can save you from these unnecessary losses is a good homeowners insurance. We, at Homestead Insurance Agency, can be the right solution for you. We are an established and experienced company which has spent more than 85 years in this field. We can bring you a wide range of insurance programs, right from home, auto, or business insurance to life and health insurance. We are known for our quality coverage and customer oriented approach. So, if you belong to areas like Medina, OH, Hinckley, OH, North Royalton, Valley City, OH, Middleburg Heights, or Strongsville, then you can choose us.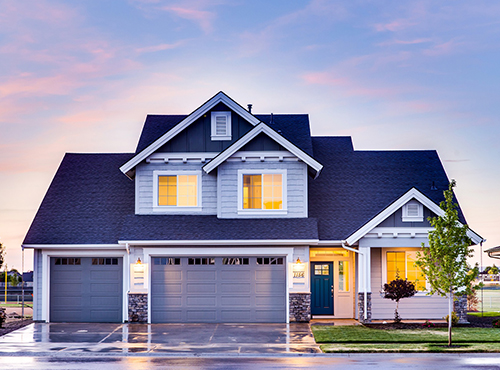 Here, we have put together a few vital things to check about your homeowners insurance company. Take a look.  
Independent Insurance Agency

 
First of all, you should try to hire an independent insurance agency as it can offer you more options in carriers so that you may be able to choose from a variety of policies according to your budget and priorities. This is a lot more convenient option than otherwise. 
Next, you must keep an eye on the rate of premiums. You should ensure the company you are choosing take low rates of interest that is suitable for everyone's budget. You may also take rates in advance from other companies and compare them to choose wisely. 
And if you are thinking of choosing us, then contact us now.