Are you looking for the perfect home? Home is where the heart is. But you need to make sure that your dream home is safe from all kinds of losses and risks. There are various kinds of challenges you could face because of being a homeowner. If you get the right kind of insurance protection for your home, you can save yourself from these damages financially. We, at Homestead Insurance Agency, Inc., can be the right choice for you. We are an established and experienced company which brings you high-quality insurance programs to protect you from all kinds of dangers. We have over 85 years in this field and we can offer you a wide range of insurance policies, starting from health, automobiles, to business and even homeowners insurance. We are also an independent insurance agency which means you can get a number of carrier options according to your interests and budget. So, if you are based in areas like Medina, OH, North Royalton Fairlawn, Hinckley, OH, Middleburg Heights, Valley, City, or OH, then you can opt for us now.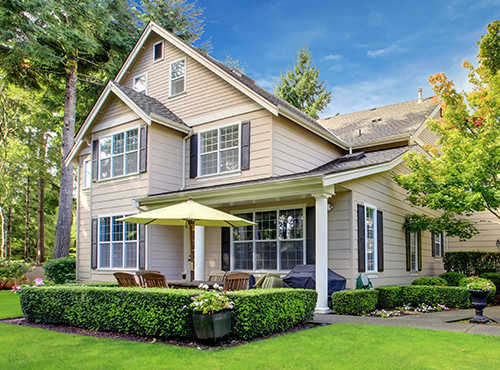 Here, we have put together a few major reasons why homeowners insurance is essential. Take a look. 
Disaster Damage

 
You must understand that natural disasters are common and the damage it unleashes requires hefty restoration costs. In order to deal with this, you have to be prepared, not just mentally but also when it comes to your finances. Home insurance can protect you from such a hefty expense all at once. 
2. Thefts & Burglaries 
Thefts and burglaries can damage or take away your expensive or priceless belongings such as cash, jewelry, paintings, or other such items. If you have this kind of insurance, you can get a compensation against the loss of such things easily.  
So, if you are interested in choosing us, then quickly contact us now.