Are you thinking of purchasing a house? Having a house of your own is not just a dream come true for a shelter above your head but it is also a great financial investment. That is why maintaining the house is one of the crucial responsibilities of every homeowner. But what about the risks and challenges that are faced by the homeowner due to the house? For instance, if there is a natural calamity and you face severe damages in the house, you might have to spend loads on restoring it. Or if there is a theft or a burglary at home, you will face the loss of several valuables like your cash or jewelry. In order to compensate against such losses, you will have to invest in a good homeowners insurance policy. We, at Homestead Insurance Agency, can be the right choice for you. We are an established and reliable company which has been in this field for more than 85 years. We can offer you a wide range of insurance programs, right from home, automobiles, and business insurance to life, and health insurance policies. So, if you are from Medina, OH, Fairlawn, Middleburg Heights, North Royalton, Valley City, OH, or Strongsville, then you can opt for us.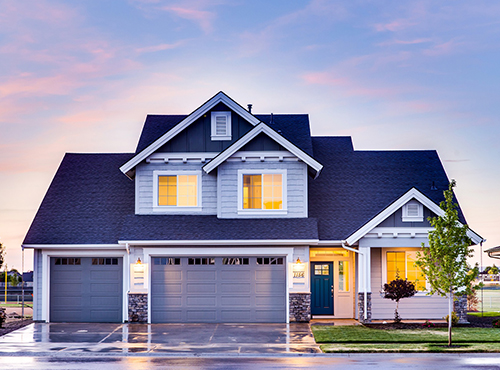 Here, we have put together a few things to look out for while choosing the right company for homeowners insurance programs. Take a look.
Independent Insurance Agency
One of the first and foremost things that you have to check about the company is if it is independent or not. Independent insurance agencies can provide you with multiple carrier options so that you can choose a particular policy that is suitable for your specific requirements and budget.
You cannot choose a company for your insurance policies before going through their reputation in the market. That is why you have to go through their client reviews, feedbacks, and online ratings first before taking a decision. This will help you understand not just the reputation they have but also the kind of service you can expect from them.
So, if you are thinking of choosing us, contact us today.