One of the most common and basic types of protection that you can give your house is by investing in a policy. The different types of homeowners insurance policy that is available in the market aim to safeguard houses of various shapes and sizes. We, at Homestead Insurance Agency, Inc., bring to you our excellent policies that are highly valued by our customers. Our policies have different premium rates for different homes and families depending on the family income. This particular feature of our policies has made us an affordable choice that people from all strata of society can avail without falling behind financially. We are one of the most trusted upon agencies in and around the areas of North Royalton, Medina OH, Fairlawn, Middleburg Heights, Hinckley OH, and Valley City OH.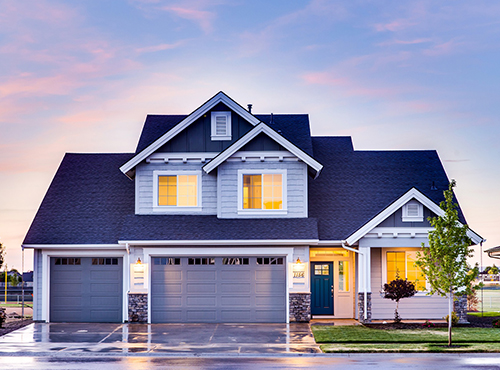 Here, we have made a list of a few vital mistakes that you should avoid making as the buyer or holder of a policy for the protection of your house. Take a look. 
Not Checking the Premium Amount

 
The premium amount for your policy is dependent on factors such as the location of the house, the safety of the neighborhood, square footage of the area on which it stands, and other such aspects. Make sure that you understand which factors are contributing to increase or decrease the premium to avoid paying more than is necessary for your particular house. 
Not Checking the Extent of Coverage Offered

 
Houses are objects that consist not only of walls, floors, and the ceiling but also of human beings and their possessions. A policy that protects your house but ignores the important aspects that make it a house is not one that you should choose. You must find out about the extent of coverage provided by the policy to invest your money in a more secure investment procedure. 
So, if you are thinking of buying such a policy without making mistakes in your choice then you should give us a call at 330-225-3100 immediately.