Do you have a House of your own? Or are you planning to buy one? You should be aware of the different kinds of risks and challenges that our homeowner faces. To begin with, there are various kinds of damages that your house might suffer from for which you will have to pay restoration expenses. Moreover, if there is a theft or burglary in your house, you could lose several of your belongings. You need compensation for such losses. That is why more and more people are investing in home insurance. But you must also keep an eye on the home insurance quotes in order to make a reasonable choice. We, at Homestead Insurance Agency, can be the right choice for you. We are one of the most established and reliable companies which have been in this business for over 85 years. We can provide you with a wide range of insurance programs, starting from home business, and auto insurance to even life and health insurance policies. We are known for our great quality coverage options along with our sense of professionalism and dedication for all our clients. So, if you are based in areas like Medina, OH, Fairlawn, Valley City, OH, Litchfield, OH, Strongsville, or Hinckley, OH, then you can opt for us.
Here, we have put together a few ways in which you can get the cheapest home insurance quotes. Take a look.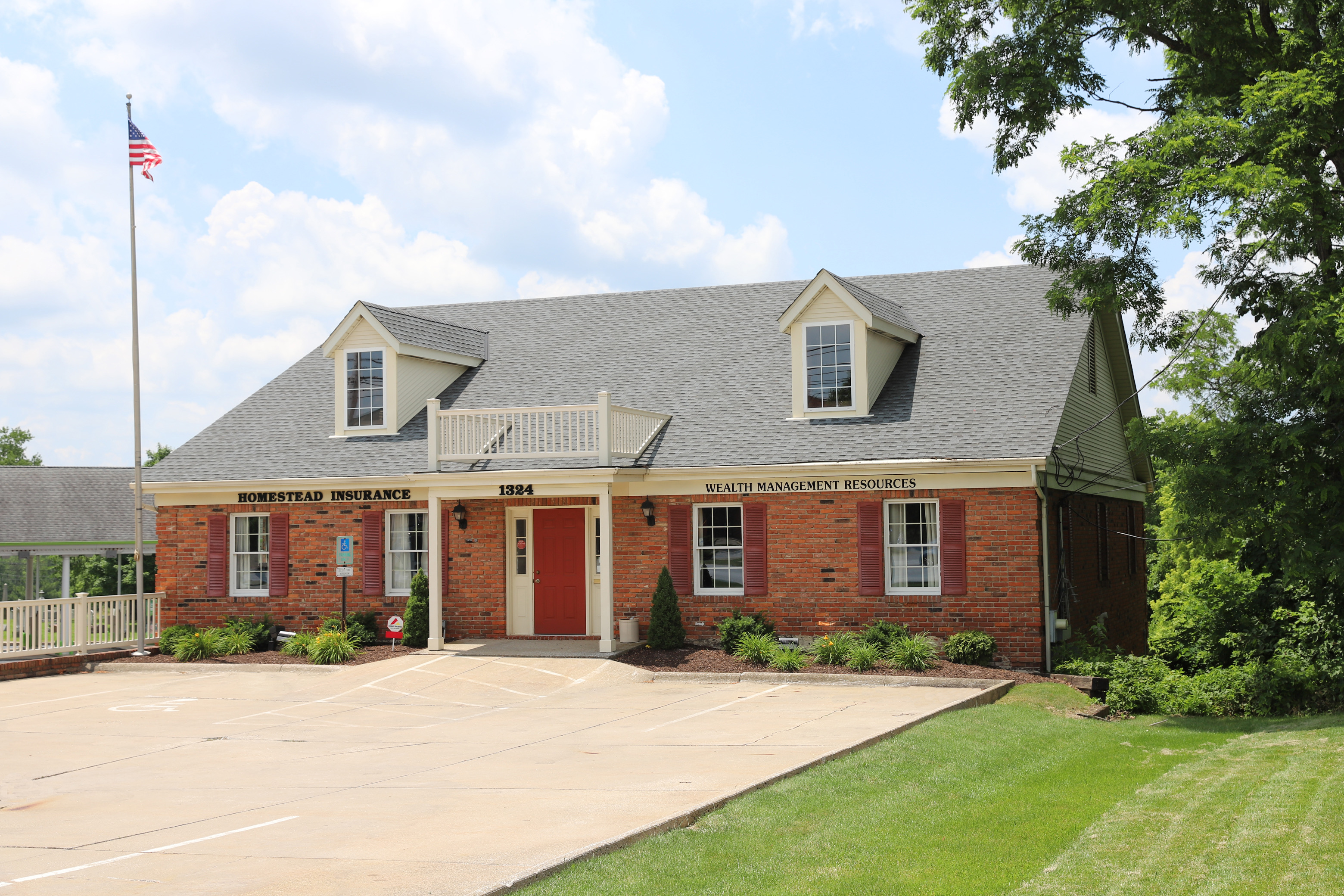 There are many people like you who would not want to spend a lot of money on insurance. You just ask around for some references for cheap home insurance programs and you can get a few references. This will also help you make a more reliable choice as you would go according to people's recommendations.
You can also get a few names if you look up the Internet. Nowadays, you can do research on your own by just looking at the reputation of a few companies. Go through the client reviews and feedback to get a detailed idea of the sort of insurance that is being provided. You might get an idea of the rate of premiums as well.
And if you are interested in choosing us, contact us today.