Do you want to purchase a new house? House is definitely a shelter above your head that could protect you from bad weather and notorious criminals. But it is also an important investment you can turn to whenever there is a financial crisis. That is why it is important to have a house. But as a homeowner, you will be exposed to such risks and challenges which would be mostly monetary in nature. In order to get compensation against such losses, you should get yourself a home insurance policy. We, at Homestead Insurance Agency, can be the right choice for you. We are an established and reliable company which has been in this field for over 85 years now. We can provide you with a wide range of insurance programs, right from home, health, and automobile to even business insurance policies. We are known for our great coverage options and affordable home insurance quotes. So, if you are located in areas like Fairlawn, Litchfield, OH, Valley City, OH, Medina, OH, Strongsville, or Brunswick, OH, then you can rely on us.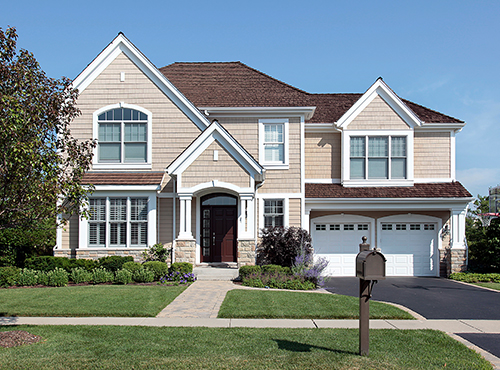 Here, we have put together a few ways in which you can find the cheapest home insurance quotes for premiums. Take a look.
Independent Insurance Agency
The first thing that you should do if you're looking for a company with the cheapest insurance premiums is to go for an independent insurance agency. Independent insurance companies can provide you with multiple carrier options which means you can find a particular policy that will be suitable for your requirements and set a budget. If you are low on budget, then it will help you find the perfect policy according to your budget.
Another way you can find the most affordable home insurance quotes would be to compare these rates with others. You should take the premium quotes in advance from different companies and then compare these with each other to find the most suitable one for the size of your pockets.
So, if you're thinking of choosing us, contact us now.