Do you want to buy a house? Or do you already own one? Getting property of your own in your desired location can be quite challenging but what is even more challenging is to continue to live in the house as the owner. There are various kinds of risks and losses that will come your way as a homeowner and it can punch a big hole in your pockets.  For instance, if you face a natural disaster and require severe restoration for the damage caused to your property or other people get injured on your premises, you will have to make the unnecessary expense of liability payments or huge restoration costs. In order to save yourself, you should invest in a good home insurance policy. We, at Homestead Insurance Agency, can be the right choice for you. We are an established and reliable company which has been in this field for more than 85 years. We can provide you with a wide range of insurance programs, right from home, business, and automobiles to life and health insurance. We are known for our low home insurance quotes and customer-oriented approach. So, if you belong to areas like Fairlawn, Hinckley, OH, Valley City, OH, Litchfield, OH, Medina, OH, or Strongsville, Then you can choose us.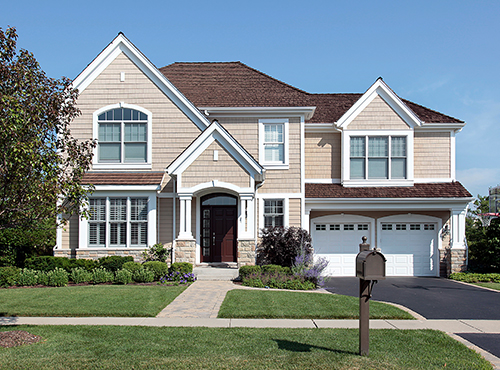 Here, we have put together a few things to look out for in your home insurance company. Take a look.
In order to make a reliable choice for your home insurance companies, you have to check if the company has provided a good service in the past. And to know about this, you will have to go through the client reviews, feedbacks, and online ratings. This will give you an idea of the sort of reputation the company has in the market and if you can trust them or not.
Premiums are a very important part of your insurance program and it should match your budget. That is why you have to check the premium quotes and see if it is affordable for you or not. You can also use these quotes to compare it with others and then choose the one which seems most reasonable to you.
So, if you are interested in our home insurance policies, contact us today.