Are you buying a new house? Everybody these days requires shelter above their head and it is also a great investment. It can fetch great returns during times of crisis. But before you get on with owning a house, you have to understand the certain risks and challenges that will come your way because of this house. You have to make sure that you have home insurance protection against such losses. We, at Homestead Insurance Agency, can be the right choice for you. We are an established and reliable company which has been in this field for more than 40 years now. We can provide you with a wide variety of insurance programs, right from home, automobile, and business insurance to even life, and health insurance. We are known for our variety of insurance programs and for being an independent insurance agency that can fetch you multiple carrier options. So, if you are from North Royalton, Middleburg Heights, Fairlawn, Valley City, OH, Hinckley, OH, or Medina, OH, then you can opt for us.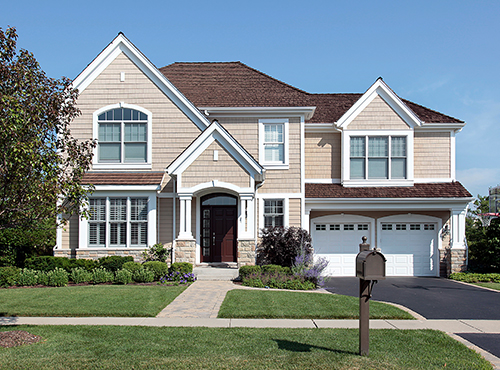 Here, we have put together a few reasons why home insurance is important. Take a look.
Restoration costs
If you live in an area which is prone to national calamities like earthquake or floods, you will be aware of the sort of damage it can leave your house in. You must not forget the hefty restoration work that you might have to undertake for your house after a natural calamity. These costs are a little difficult to bear with your savings alone and that is why you require home insurance.
Loss of valuables
Burglary and thefts have become quite common but for it, you could lose several of your important valuables like cash, jewelry, electronics, furniture, two even priceless artworks. Home insurance can provide you with compensation against such losses.
So, if you are thinking of getting our insurance protection, contact us now.