Do you own a house? Or are you thinking of purchasing one? It is very important to own a house but you have to also understand the kind of risks and challenges that you will be associated with once you become the owner of a house. For instance, you might face natural disasters and you might have to repair your house with a huge cost. Or there might be a theft or burglary incident at home for which you might lose many of your important belongings. As a compensation or a protection against such losses, you should invest in the right home insurance policy. We at Homestead Insurance Agency, can be the right choice for you. We are established and reliable company which has been in this field for more than 85 years. We can provide you with a wide range of insurance programs, right from home automobiles, and even business insurance policies. We are known for our quality coverage and our highly professional and dedicated approach. So, if you are based in areas like North Royalton, Fairlawn, Medina, OH, Valley City, OH, Middleburg Heights, or Hinckley, OH, then you can opt for us.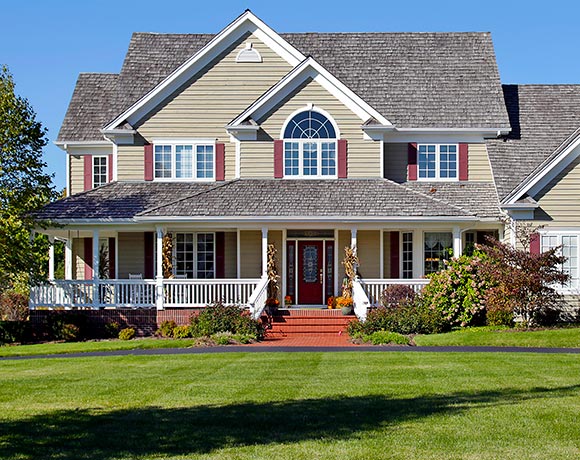 Here, we have put together a few questions to ask a company offering you home insurance policy. Take a look. 
What kind of coverage benefits do you have?

 
You should make sure that you are choosing a company which can provide you with a coverage that is suitable for your needs. It should protect you from all the potential losses so that you can lead a stress free and happy life. That is why you should ask about the coverage benefits before making a choice. 
2. MedinaCan you offer free quotes? 
If you can get an estimated rate of premiums for the insurance policies, you can understand if it is suitable for your budget or not. You can also use these quotes to compare it with others and see if this is the most reasonable solution you have. 
So, if you are interested in our insurance products after getting these answers, contact us today.