In the insurance industry, homeowner's insurance is considered to be the most comprehensive one as it provides all-round protection to you and your property. Homestead Insurance Agency Inc. designs a protection plan to keep you and your family safe and covered. We have agents who use their knowledge and expertise to put together home insurance built just for you and your family. When you buy our policies, you can protect yourself with good coverage as well as apply for the discounts that you deserve. Here we don't differentiate any policy as big or small; we formulate different plans depending on the coverage and budget constraints of our clients. Our team sits with you to find out what is important to you and your long-term and short-term needs. After understanding the extent and nature of coverage you are looking for, they calculate the replacement value of your home and valuables before chalking up a customized plan for you. It is because of this dedication of ours towards our clients that the people of Middleburg Heights, North Royalton, Fairlawn, Medina OH, Strongsville, and Litchfield OH keep coming back to us.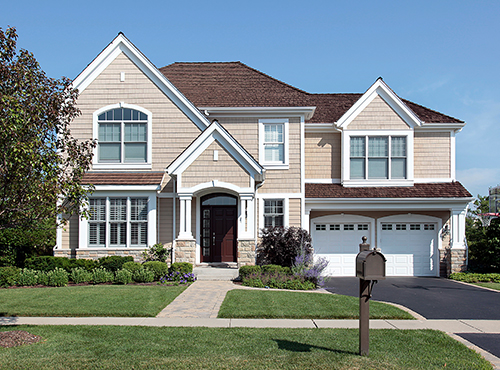 Below we have mentioned 2 significant elements included in our home insurance policy. Take a look.
This option protects the personal and other valuable items that you keep in your house from a variety of risks. Expensive items like jewelry, antiques, and work of art require a higher level of benefit. The values of these are estimated separately as it's not included in the amount based on the home value.
Liability coverage for the property
At times, people buy this option to pay for injuries or property damages or protect their assets from any lawsuit. If any guest comes over to your house and injures himself or falls down the stairs, this liability clause will cover for any medical and legal cost that may arise.
So, if you are looking for a homeowner's insurance with optimum coverage, then give us a call on 330-725-3100.