5 Key Reasons of Availing Home Insurance 
There are several compelling reasons to get home insurance. Homestead Insurance Agency provides such services in Middleburg Heights, Hinckley, OH, North Royalton, Strongsville, Valley City, OH, Fairlawn.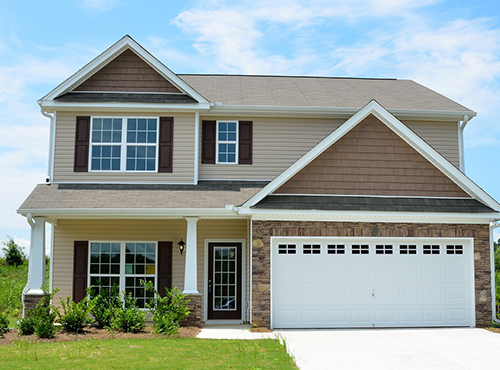 Here are five key reasons: 
Protection against property damage: Home insurance provides coverage for unexpected events that can cause damage to your property. This includes incidents such as fire, theft, vandalism, natural disasters, and water damage. If your home is damaged or destroyed, your insurance policy can help cover the costs of repairs or rebuilding.

 
Liability coverage: Home insurance also offers liability coverage, which protects you if someone is injured on your property or if you accidentally cause damage to someone else's property. If a visitor slips and falls on your property or if you accidentally damage a neighbor's property, your insurance can help cover legal expenses and potential settlement costs.

 
Personal belongings coverage: Your home insurance policy typically includes coverage for your personal belongings, such as furniture, electronics, appliances, and clothing. If your belongings are stolen or damaged, your insurance can help reimburse you for the cost of replacing them, up to the policy limits.

 
Additional living expenses: In the event that your home becomes uninhabitable due to a covered incident, home insurance can help cover the cost of temporary accommodations, such as hotel expenses, rent, and meals. This coverage, known as additional living expenses or loss of use coverage, can provide peace of mind during the recovery process.

 
Mortgage or lender requirements: If you have a mortgage on your home, your lender may require you to have home insurance. Lenders want to protect their investment, and home insurance provides them with assurance that the property is adequately protected. Additionally, having home insurance in place may help you qualify for better mortgage terms and interest rates.

 
It's important to note that specific coverage and policy details can vary, so it's essential to review and understand the terms of any insurance policy you consider purchasing. Please call.