Do you want to purchase a house? Are you thinking of renovating your old home? Well, a house comes with a lot of advantages but it can also incur a few losses for the homeowner. That is why every homeowner must take precautions for such losses. You should invest in a quality home insurance program. We, at Homestead Insurance Agency, Inc., can be the right choice for you. We are an established and experienced company that offers you a wide range of insurance programs for your life, health, automobiles, business, and even your house. We are known for our quality coverage and affordable premiums. We have spent 85 years in this field and have created a solid customer base in areas like Medina OH, North Royalton, Middleburg Heights, Fairlawn, Strongsville, or Hinckley. If you need this kind of protection for your home, then you can rely on us.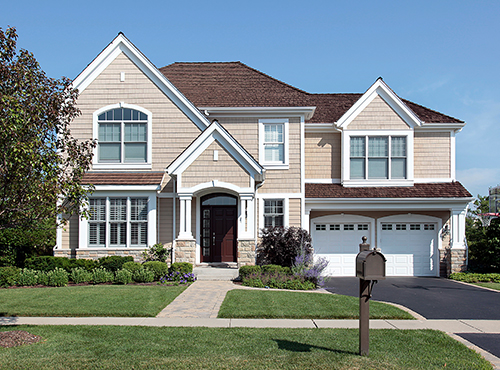 Here, we have put together a few amazing benefits that a home insurance program can provide you with. Take a look.
Your house could face severe damages to its property after a natural calamity like a flood or earthquake. Even fire hazards can cause immense damage to your house. All these restoration works are quite expensive. And that is why you need to make sure that these are covered by your insurance.
Next, you have to realize that thefts or burglary of your belongings at home, including cash, jewelry, priceless artworks, electronics, etc., can be all met by insurance. So, it is quite beneficial to own this insurance policy.
You must understand that you could be held responsible for the people getting injured on your premises and be asked to provide for their medical treatments. Such unnecessary costs can be met easily if you have home insurance protection.
So, if you are interested in our insurance products, then contact us today.