Dreams do not always come true. But if it does, it involves a lot of hard work, passion, and effort. It should be protected at any cost. The same lies true for your home. Some people build their dream homes with a lot of care and if you happen to own one too, you should make it a point that your dream home does not incur any losses for you. But sometimes due to natural calamities or thefts and burglaries, you might have to bear a severe loss for your home. We, at Homestead Insurance Agency, that is why bring you perfect compensation against such losses for your home. You should opt for a good quality home insurance policy. We are an established company with more than 85 years of experience. We also provide life, health, business, and automobile insurance. With our variety of insurance programs and solid coverage, we have become one of the preferred companies in areas such as Medina, OH, North Royalton, Middleburg Heights, Hinckley, OH, Valley City, OH, and Fairlawn. So, if you need an insurance program to protect your home, you can rely on us.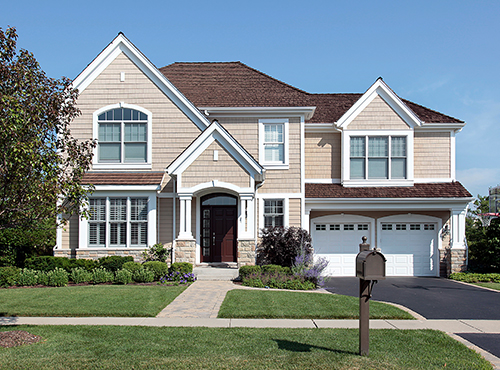 Here, we have put together a few important questions to ask your home insurance agency. Take a look.
Are you an independent insurance agency?
If you hire an independent insurance company, you will be able to choose from several kinds of carriers according to your requirements and budget. This will be a more convenient solution.
Do you offer free quotes for the premiums?
Getting an estimate for the insurance premiums is always important because then you can check it with your budget and see if it is a feasible option or not. You may also take quotes in advance and then compare it with each other to choose wisely.
And if you are thinking of choosing us, then contact us today.