Are you purchasing a new house? Or do you already have a house of your own? Well, whether you own a big house or a small cozy one, you have to be prepared for certain risks and challenges. Most of the times, these create a financial crisis for the homeowners as these cannot be covered alone by just the savings. That is why it is important to get hold of a home insurance protection. We, at Homestead Insurance Agency, Inc., can be the right solution for you. We are an established and experienced company which has spent more than 85 years in this field. We can help you with our wide variety of insurance programs. Right from home, business, and auto insurance to health insurance, we have everything you might need. We are known for our wide range of insurance policies and our dedication towards the clients. So, if you are based in areas such as Medina, OH, Fairlawn, Middleburg Heights, North Royalton, Hinckley, OH, or Valley City, OH, then you can rely on us.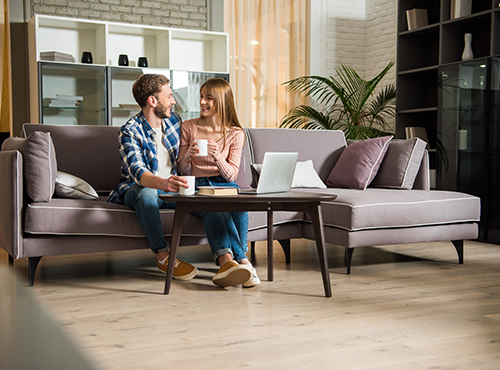 Here, we have put together a few ways in which home insurance can help you. Take a look. 
Damage Repair Cost

 
Due to natural calamities like earthquake or flood, you will notice that your house could be facing a huge damages which will not just take time to repair but it will cost a lot too. This repair cost can be a lot to bear from your savings without insurance protection. 
2. Loss of Valuables 
Another huge risk that homeowners bear is a theft or burglary which can make you lose several valuables, right from cash, jewelry, to priceless artworks and even electronic gadgets. You can get a compensation for such a loss of valuables if you have insurance at home. 
So, if you are thinking of choosing our insurance products, then contact us now.