Do you have a House of your own? Have you ever faced a natural disaster that has completely ruined your house? Or has there ever been a theft or a burglary attack that has lead to the loss of several belongings you own? Then probably you will be aware of the risks and challenges that are associated with being a homeowner. To recover from such losses, you have to invest in a good home insurance policy. We, at Homestead Insurance Agency, can be the right choice for you. We are one of the most established and reliable companies with more than 85 years of experience. We can provide you with a wide range of insurance policies, right from home, business, and auto insurance to even life, and health insurance policies. We can also help you with Medicare Advantage. We are known for our quality coverage and customer-oriented approach. So, if you are located in areas like Fairlawn, Middleburg Heights, Valley City, OH, North Royalton, Medina, OH, or Strongsville, then you can opt for us.
Here, we have put together a few things to check about your home insurance company before making a choice. Take a look.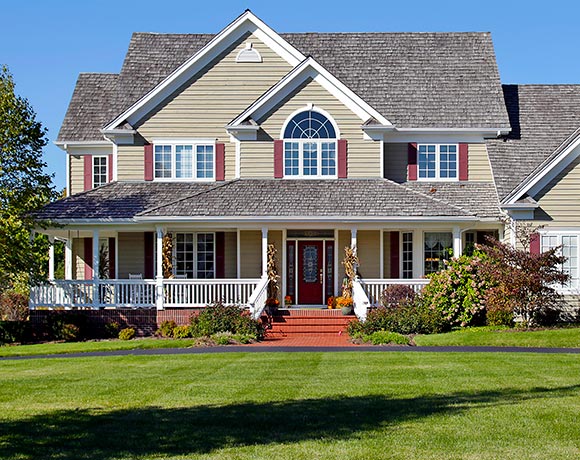 Independent insurance agency
First and foremost, you should make sure that the company you're choosing for your home insurance policies is an independent one. This means that they will be able to provide you with multiple carrier options from which you can choose a policy that is suitable for your requirements and budget. This could make your life immensely convenient.
Coverage options
You have to choose an insurance company for your home insurance that will be able to provide you with the right coverage you need for your house. Go through all the details and see if it covers the potential losses you are likely to face for the house. After all, you are choosing the company to get the right kind of insurance protection.
So, if you are thinking of choosing us for your insurance, contact us today.