Having your dream house is not enough. You might have all the modern amenities and facilities along with a very impressive decor but what is common to all kinds of homes is the risks they are exposed to. And for these risks, you could be subjected to several losses. If you want to protect your homes from all the potential financial losses, then you must seek help from home insurance. We, at Homestead Insurance Agency, Inc., can be the right choice for you. We are an experienced and reliable company known for our wide range of insurance policies. Right from life, health, home, to even automobiles, and even business, there are all kinds of coverage options for you. We are also an independent insurance agency so we can provide you with multiple carriers in accordance with your interests and budget. So, if you are located in areas like Brunswick OH, Fairlawn, Hinckley OH, Medina OH, Strongsville, or Valley City OH, then you can resort to us.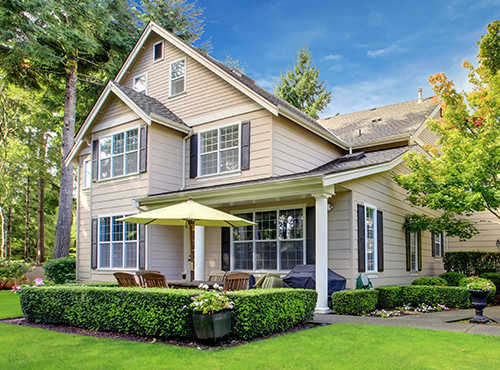 Here, we have put together a few crucial reasons why home insurance is a great benefit. Take a look.
With a good home insurance policy, you will be protected from the expenses that come your way after a natural calamity like flood, earthquake or fire in terms of damage restoration. All these expenses could be taken care of with your insurance.
Crime rates have increased over time. You might face thefts or burglaries even at home, which might result in you losing all your precious valuables. A good home insurance policy will be able to meet such expenses easily.
And if you like our home insurance policies, then get in touch with us today.