Are you running a company? Being an entrepreneur is a job of huge responsibility. It is not just about your business development and expansion or planning the marketing strategies but it is also about taking care of your employees. If your employees do not have proper health, then your productivity will also suffer. That is why you should ensure that the health of your employees is always taken care of. You should invest in group health insurance. We, at Homestead Insurance Agency, can be the right solution for you. We are an experienced and reliable company that offers you high-quality insurance programs. Right from home, automobiles, health insurance, commercial insurance, and Medicare supplements, we can offer you all kinds of insurance programs. With our quality coverage and affordable rate of premiums, we have become one of the preferred companies for insurance products. So, if you belong to areas such as Strongsville, Medina OH, Litchfield OH, Fairlawn, Valley City OH, or Hinckley OH, then you must choose us for your insurance needs.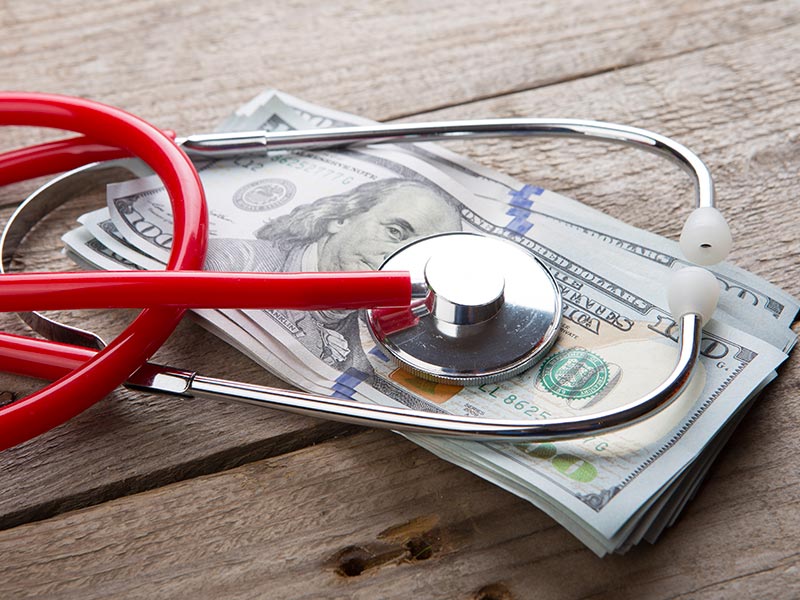 Here, we have put together a few vital things to look out for while choosing group health insurance policies. Take a look.
Independent Insurance Agency
First of all, you should check if the company you are hiring is an independent insurance agency. This means you can get more carrier options for your insurance needs. That is why you should look for independent insurance companies.
Next, you have to look out for affordable premium rates. You should make sure these premiums are suitable for your budget. That is why you must ensure that the rates are reasonable. Take quotes in advance and then compare them to choose the option which is cheaper for you.
So, what are you thinking? If you feel we can offer you the group health insurance you need, then contact us today.