Are you thinking of starting with a business? If you are thinking of being a business contractor, you should be aware of the risks and challenges you will be facing for the business. The only solution that you have to get compensation against such losses will be a contractor's insurance. We, at Homestead Insurance Agency, can be the right solution for you. We are one of the most established and reliable companies which have been in this business for more than 85 years now. We bring you a wide range of insurance policies, starting from home, business, and automobile to even life, health, and Medicare supplements. We are known for our variety of insurance policies under the same roof along with our sense of professionalism, efficiency, and utmost dedication for all our clients. So, if you belong to areas such as Medina, OH, Strongsville, Fairlawn, Litchfield, OH, Valley City, OH, or Hinckley, OH, then you can opt for us.
Here, we have put together a few things to know about your contractor's insurance before choosing. Take a look.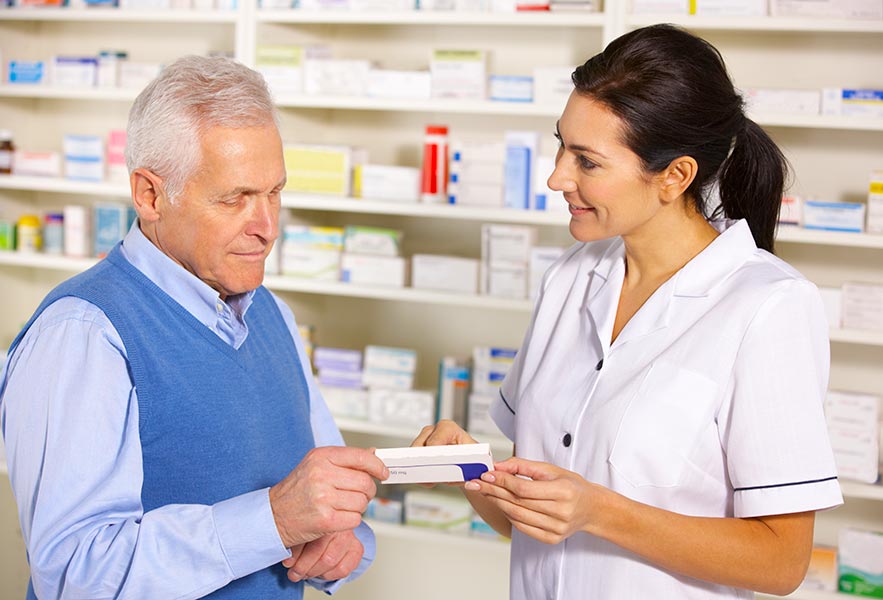 To begin with, you should be aware of the sort of coverage you are getting from the insurance programs. That is why you must go through the policies and see the kind of benefits you will be getting. This kind of investment will prove to be futile if you do not get the right kind of coverage for it.
The next thing that you should keep in mind is the rate of premiums you will be getting. Try to take quotes in advance to understand if the company of choice is affordable for you or not. If needed, you should compare the quotes with others and then choose the one that seems most affordable for you.
So, if you are thinking of getting your contractor's insurance from us, contact us today.