Do you want to start with your own contracting business? Are you constructing a plant or a residential building? You should know that there are risks involved in the construction as well. There could be a natural calamity or any other criminal threat which might destroy your construction work. In order to protect your contract, you should invest in a good contractor's insurance. This will cover all the losses you might incur in your contracting business. We, at Homestead Insurance Agency, can be the right choice for you. We are an established and reliable company with more than 85 years in this field. We can provide you with a wide variety of insurance programs, right from home, automobile, and business insurance to even life, and health insurance, along with Medicare supplements. We are known for our great coverage options and client focused services. So, if you belong to areas such as, Strongsville, Medina, OH, Litchfield, OH, Hinckley, OH, Valley City, OH, or Fairlawn, then you can rely on us.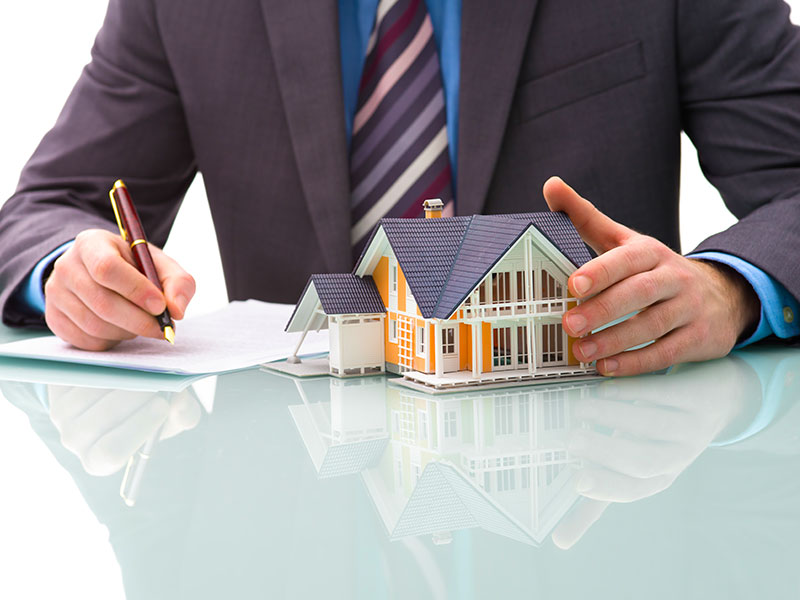 Here, we have put together a few things to check about a company offering you contractors insurance. Take a look. 
Independent insurance agency

 
Everyone these days wants to invest in an independent insurance agency because it can provide you with multiple carrier options. This makes it easier for one to find a particular policy which will be suitable for the particular requirements they have in mind along with a strict budget. That is why you must check if the company you are choosing is an independent one or not. 
2. Experience 
Experience shows credibility. If the company has survived for so long owing to their quality coverage options, then they must be providing a great insurance protection. This will make them more reliable. That is why you must check the number of years the company has been in this field. 
So, if you are interested in choosing us, contact us today.