In most cases, contractor insurance entails a bundle of policies that safeguard your company from financial losses in the event of a claim. Your construction company is covered by contractor insurance in the event of lawsuits, injuries sustained on the job, damage to your equipment, and more. You might be required to have this coverage by law or by the company that hired you.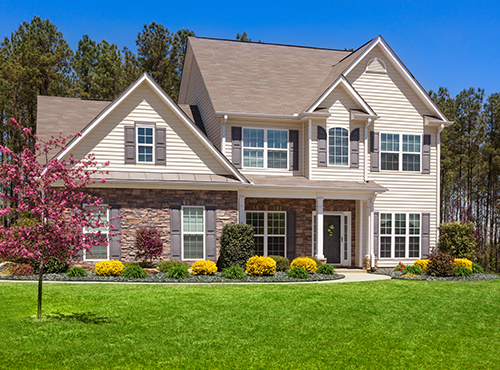 Let us look at the importance of having contractor's insurance:
General liability insurance for contractors
Contractor general liability insurance covers third-party bodily injury, property damage, and more.
Builder's risk insurance
It covers damage or loss to buildings caused by fire, weather, vandalism, or other hazards during construction or renovation. Builder's risk insurance can cover the cost of replacing the windows in a house that your company is building if they break during a windstorm.
Workers' compensation insurance
Workers who become ill or are injured on the job are covered by workers' compensation insurance. Workers' compensation insurance for employers is required by almost all states. Workers' compensation would pay for the employee's medical bills if they broke an arm while painting a house and fell off a ladder.
Commercial property insurance
It provides coverage for damages by certain accidents, extreme weather, or other dangers. Your commercial property insurance would cover the cost of replacing your roofing inventory – shingles, tiles, and other materials—in the event of a fire.
Commercial auto insurance
Vehicles you use in the course of your business that is covered by commercial auto insurance safeguard you from the costs of injuries and property damage caused by accidents. Your electrician's van's commercial auto insurance will pay for the other driver's injuries and vehicle damage if you collide with them while backing up.
From small personal coverage policies to large commercial or umbrella policies, Homestead Insurance Agency collaborate with some of the best insurance companies to ensure that our clients receive comprehensive policies and coverage's. Contact us if you reside around Fairlawn, Valley City, OH, Strongsville, Litchfield, OH, Hinckley, OH, Medina, and OH areas.