7 advantages behind car insurance policies
Car insurance policies offer several advantages that provide financial protection, peace of mind, and legal compliance for vehicle owners. Homestead Insurance Agency offers the same in and around Strongsville, Hinckley, OH, North Royalton, Fairlawn, Middleburg Heights, Medina, OH.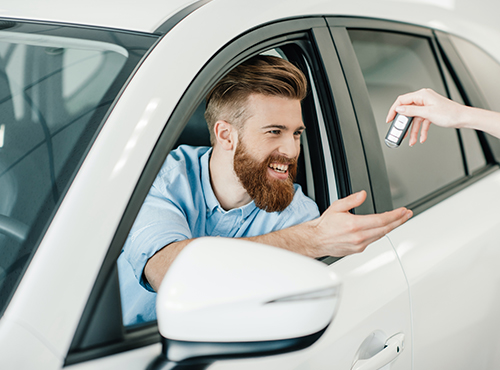 Here are seven key advantages:
Financial Protection in Accidents: Car insurance provides coverage for repair costs and medical expenses in the event of an accident. This can help alleviate the financial burden of repairing or replacing your vehicle and covering medical bills for both you and others involved.
Liability Coverage: If you're at fault in an accident, car insurance can cover the costs of damage to other people's property and any medical expenses for injuries sustained by others. This liability coverage helps protect you from potentially devastating lawsuits.
Legal Compliance: In many places, having car insurance is a legal requirement. Driving without insurance can result in fines, license suspension, or even legal trouble. Car insurance ensures you're abiding by the law and can prevent these issues.
Protection Against Theft and Vandalism: Car insurance often includes coverage against theft, burglary, and vandalism. If your vehicle is stolen or damaged by malicious acts, your insurance can help cover the repair or replacement costs.
Uninsured/Underinsured Motorist Coverage: In case you're involved in an accident with a driver who doesn't have insurance or has inadequate coverage, uninsured/underinsured motorist coverage can provide protection for your own medical expenses and vehicle repairs.
Peace of Mind: Knowing you have insurance coverage gives you peace of mind while driving. Accidents and unforeseen events can happen at any time, but having insurance means you're prepared to handle the financial aftermath.
Rental Car Coverage: Some car insurance policies offer rental car coverage, which helps pay for a rental vehicle while your car is being repaired due to a covered incident. This can help you stay mobile and continue your daily activities.
Remember that the specific advantages and coverage options can vary depending on the type of car insurance policy you choose and the insurance provider. It's important to carefully review and understand your policy to ensure it meets your needs and expectations. Please call us without hesitation.