If you are the owner of a vehicle, whether for private or commercial purposes, chances are you will sooner or later, you will have to invest in a good and cogent car insurance policy. We, at Homestead Insurance Agency, Inc, bring to you our excellent policies that cover a wide range of automobiles. We provide policies for single drivers as well as for multiple riders, depending on your needs. We understand how the family vehicle can be the lifeline that connects each member to the world outside. This has made us create policies that are useful and that seek to make our customers feel that their money is being used for worthwhile purposes. This consideration on our part has made us the go-to firm in Middleburg Heights, North Royalton, Medina OH, Strongsville, Fairlawn, and Hinckley OH.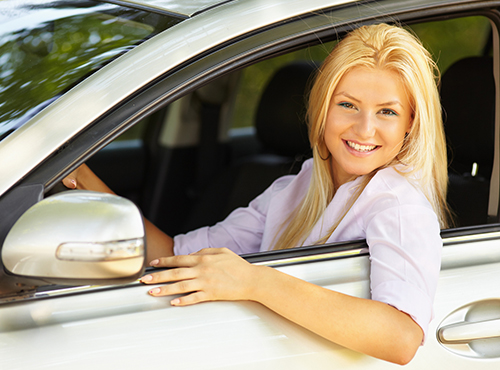 Here, we have put together 3 key features that every policy that aims to protect you financially in case your vehicle is damaged should have. Take a look. 
Protection in the Case of Theft

 
If your vehicle is stolen then you not only lose the item itself but also any possessions that you may have inside it. This, thus, calls for more damage than simple replacement costs. A policy should promise to provide you with financial protection in the event of such a misfortune. 
Reimbursement

 for Repair Costs

 
If your vehicle has been in an accident then you will certainly have to repair or replace the damaged part of it, no matter how small. A policy should be able to comfortably reimburse you for the cost that you have incurred for such activities. 
Additional Rider Coverage

 
More often than not, automobiles have more than one rider inside. If in the case of an accident both riders are harmed or injured then the policy should provide financial help to both parties. 
So, if you are looking for a policy that has the features mentioned above then be sure to get in touch with us without any further delay.