Everyone wants to stay protected and further protect their families from all kinds of risks and dangers. But what about the monetary losses from which we need protection too? Some kinds of losses are quite difficult to recover from if there is no good compensation arrangement. For instance, the sort of damages you face because of your car could land you with a loss of a substantial amount. In this case, the right solution you need is a car insurance. We, at Homestead Insurance Agency, Inc., can help not just with auto insurance coverage but all kinds of other aspects which need protection from such losses. We are an experienced and established insurance company with more than 85 years in this field. We have quality coverage policies for everything, right from life, health, Medicare, to home, business, and even automobiles. With our quality coverage and affordable premiums, we have become one of the most preferred companies for auto insurance. So, if you want to protect yourself from losses because of your car in areas like North Royalton, Medina OH, Middleburg Heights, Strongsville, Fairlawn, or Hinckley OH, then you can choose us.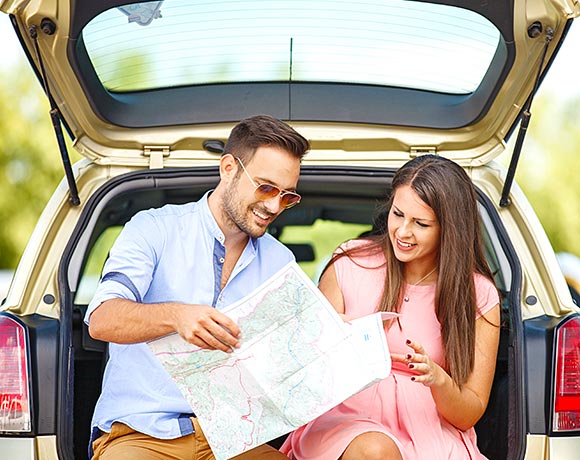 Here, we have put together a few vital reasons why car insurance is important. Take a look. 
Damage Repairs

 
Your car could face severe damage in certain parts requiring expensive repairs or replacement of auto parts which also cost a lot. In such expenses, you will need the support of your insurance. That is why you need car insurance. 
2. Liability Payments 
If your car meets with an accident unfortunately, you will not just face losses due to repairs in the car or medical treatments for you but you might be held responsible for people you injure in the mishap. Such liability payments are also taken care of by insurance policies. 
So, if you want to opt for our policies, contact us today.