If you own a car, you would not want any kind of physical damage to occur to it. However, there is a certain type of threats that we have no control over but the best we can do is to get an insurance policy to safeguard ourselves as much as possible. The car insurance policy from Homestead Insurance Agency Inc. Has different coverage options and is explicitly explained to our customers by our highly experienced and knowledgeable agents. Since our inception, about 85 years ago we have been offering the right kind of protection needed by our customers whether it is in auto insurance, homeowners' insurance, life, and health insurance, or even commercial insurance. Our team knows that each customer is different and so are their needs and requirements and hence they sit with each one of them to chat up a customized insurance policy so that all their insurance needs are met and that too within their budget. We offer our services to the people of Medina, OH, North Royalton, Litchfield, OH, Valley City, OH, Middleburg Heights, and Fairlawn.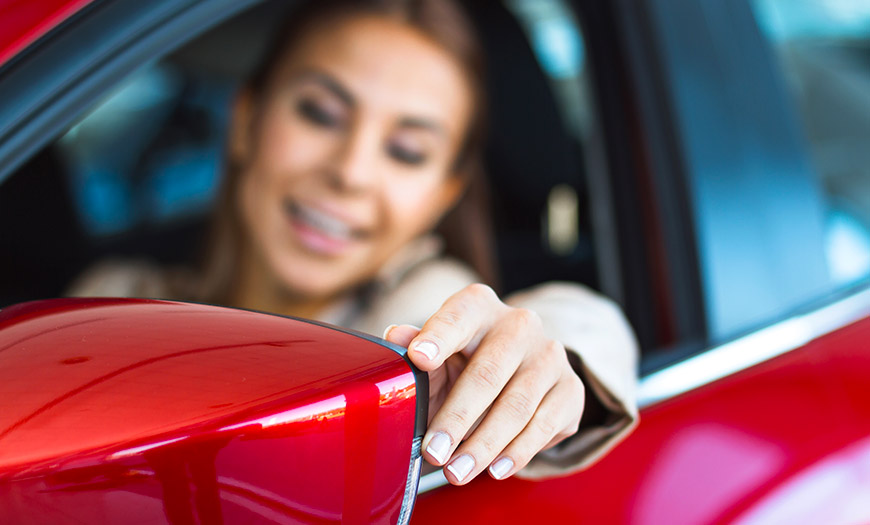 Below we have mentioned 2 major types of coverage options that are provided in the car insurance policy. Take a look.
Comprehensive car insurance policy
This policy protects against any loss caused to the vehicle due to any sort of accident. Both natural, as well as man-made calamities, are covered in this policy. With this option, the owner can avail personal accident coverage for the passengers present in the vehicle during the accident and also opt for a third-party legal liability cover. Hence, this particular policy covers everything under one umbrella.
Third-party liability insurance policy
In this particular policy, any loss medical or financial faced by a third party in an accident is reimbursed by the insurance company. They might be the pedestrian, our fare-paying passengers who have suffered a loss in the accident.
So, if you are thinking of purchasing the right kind of car insurance policy for your vehicle, you can get in touch with us at 330- 725- 3100.