5 Benefits of Availing Car Insurance 
There are several benefits to availing car insurance. Homestead Insurance Agency provides such services in Medina, OH, Middleburg Heights, Strongsville, Fairlawn, North Royalton, Valley City, OH.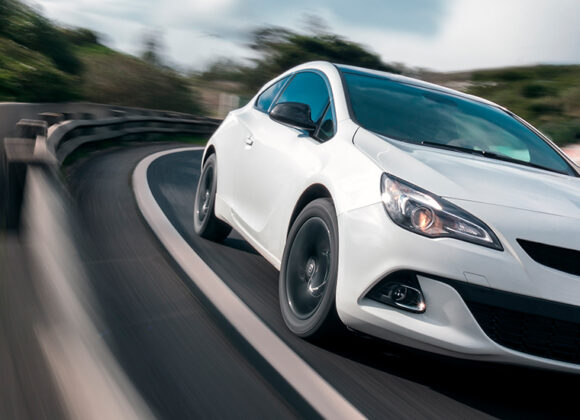 Here are five key benefits: 
Financial Protection: Car insurance provides financial protection against unexpected expenses arising from accidents, theft, or damage to your vehicle. It covers the repair or replacement costs of your car, ensuring that you don't have to bear the entire financial burden yourself.

 

Liability Coverage: Car insurance typically includes liability coverage, which protects you from legal liabilities if you cause damage to someone else's property or injure someone in an accident. It covers the costs of legal fees, medical expenses, and property damage, potentially saving you from significant financial obligations.

 

Peace of Mind: Having car insurance gives you peace of mind while driving. Knowing that you are protected against unforeseen events or accidents can help alleviate stress and worry. Whether it's a minor fender bender or a major collision, you can drive with confidence, knowing that your insurance will provide the necessary support.

 

Medical Coverage: Many car insurance policies include medical coverage, which can help cover medical expenses if you or your passengers are injured in an accident. This coverage can include hospital bills, doctor's fees, rehabilitation costs, and even funeral expenses in unfortunate cases.

 

Additional Benefits: Car insurance policies often come with additional benefits such as roadside assistance, towing services, rental car coverage, and coverage for personal belongings in the car. These extra features can be highly valuable and convenient in times of emergencies or unexpected situations.

 
It's important to note that the specific benefits and coverage options can vary between different insurance providers and policies. It's advisable to carefully review and understand the terms and conditions of your car insurance policy to ensure that it meets your specific needs and requirements. Please call us.