Do you want to start with your own business? You must remember a few things before starting a business. You should be prepared for all kinds of risks and challenges as well.  Some of these challenges can be prevented easily while others have to be compensated. That is why getting business insurance has become such a necessity these days. We, at Homestead Insurance Agency, can be the right choice for you. We are an established and reliable company which has been in this business for over 85 years now. We bring you a wide variety of insurance programs, starting from home automobile and business insurance to even life and health insurance policies. We are known for our great quality coverage options along with our variety of insurance programs under the same roof. So, if you are based in areas like Medina, OH, Fairlawn, Valley City, OH, Strongsville, Litchfield, OH, or Hinckley, OH, then you can opt for us.
Here, we have put together a few things to know about your business insurance policy before buying. Take a look.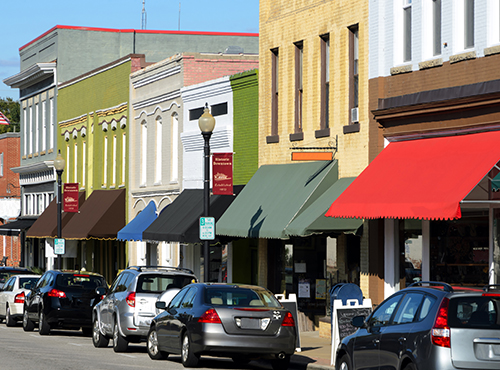 One of the first and foremost things that you need to know is the coverage you will be getting from this insurance policy. You must make sure that all the potential risks of your business are covered in this policy. If this insurance policy is not beneficial for your losses, then there is no point in making this investment.
You will also have to consider your budget while choosing an insurance policy. You must make sure that the rate of premiums is suitable for your budget.  That is why you must know the rate of premiums in advance and match it with your budget before making the decision.
So, if you are interested in our business insurance policies, contact us today.