Business insurance can assist with safeguarding entrepreneurs and autonomous experts against regular dangers, for example, missteps, stock or premises harm, and lawful costs. Business insurance can likewise offer validity to your business, showing to imminent clients and potential representatives that you are reliable to work with. 
Let us look at the importance of getting business insurance: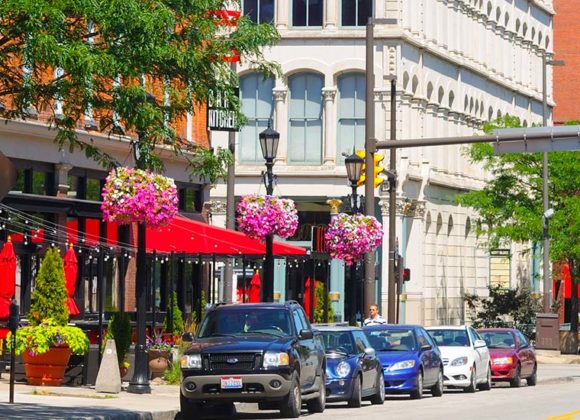 Personal Property Insurance 
This insurance safeguards your business' structures and individual property. This could incorporate furnishings, devices, hardware and stock. 
Business Income Insurance 
This insurance replaces lost pay on the off chance that you close briefly because of a covered misfortune like robbery or property harm from a fire. It can likewise assist you with keeping on paying costs while your property is supplanted or fixed. 
Proficient Liability Insurance  
This insurance helps in covering costs connected with claims that your business made mistakes in offering its types of assistance. For instance, if you make an administrative blunder and it makes a client lose a large number of dollars, proficient liability protection can assist with taking care of the expenses assuming that the client makes a case. A business doesn't have to do anything wrong to be sued.  
Workers Compensation Insurance 
This helps cover expenses for representatives when they can't work after experiencing a business-related injury or disease.  
An accomplished organization like Homestead Insurance Agency can make the right business insurance contract your business needs for the dangers confronted today and tomorrow. At Homestead Insurance, we are committed to giving you the most ideal choices for your protection needs. We achieve this by using just monetarily sound property and setback insurance agency with an A.M. Best evaluating of "A" or higher. Contact us if you are from Medina, OH, Fairlawn, Strongsville, Litchfield, OH, Valley City, OH, Hinckley, OH areas.