5 ways in which business insurance can aid SMEs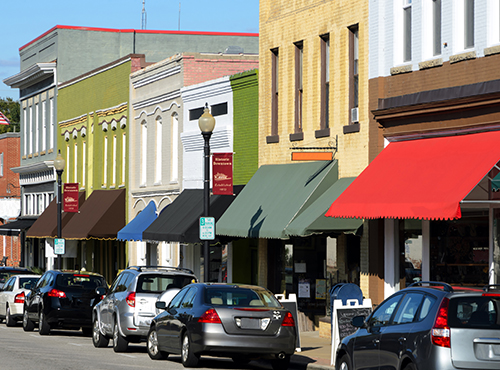 Business insurance can play a crucial role in helping Small and Medium-sized Enterprises (SMEs) mitigate risks and protect their operations. Homestead Insurance Agency offers business insurance in and around Medina, OH, Fairlawn, Valley City, OH, Strongsville, Hinckley, OH, Litchfield, OH.
Here are five ways in which business insurance can aid SMEs:
Risk Mitigation:
Business insurance can provide protection against various risks, such as property damage, theft, liability claims, and more. This coverage helps SMEs mitigate financial losses resulting from unexpected events, allowing them to continue their operations without facing significant financial setbacks.
Legal Compliance:
Many types of business insurance are required by law or regulations, depending on the location and industry. For example, workers' compensation insurance is often mandatory, and failing to have it can result in legal consequences. SMEs can ensure compliance and avoid legal issues by having the necessary insurance in place.
Liability Protection:
Liability insurance, such as general liability and professional liability insurance, can protect SMEs from legal claims made by third parties, including customers or clients. These policies cover legal expenses, settlements, or judgments, which can be significant and potentially devastating to a small business.
Business Continuity:
Business interruption insurance, also known as business income insurance, can provide financial support to SMEs when their operations are disrupted due to covered events, such as a fire, natural disaster, or other unforeseen circumstances. This coverage helps cover ongoing expenses, payroll, and lost revenue during the downtime, allowing the business to recover more smoothly.
Employee Benefits:
Providing employee benefits like health insurance and workers' compensation can help SMEs attract and retain talent. These benefits not only contribute to the well-being of employees but can also enhance the company's reputation and make it a more appealing place to work. This, in turn, can improve employee morale and productivity.
While these are five key ways in which business insurance can aid SMEs, it's important for business owners to carefully assess their specific needs and risks and tailor their insurance coverage accordingly. The right combination of insurance policies can provide comprehensive protection and peace of mind for SMEs. Please call us without hesitation.