Are you starting with your own business, or are you considering to start one? Whenever you start a business, there will be several expenses to take care of. But you must also be prepared for all the losses you are likely to incur because of the business. While it is possible that you can prevent some of these losses with effective strategies but there are others which can only be compensated. That is why you need to invest in a good business insurance policy. We, at Homestead Insurance Agency, can be the right choice for you. We are an established and reliable company which has been in this field for more than 85 years. We can provide you with a wide range of insurance programs, right from home, automobile, and business insurance to even life, and health insurance along with Medicare supplements. We are known for our variety of insurance under the same roof along with our sense of professionalism and efficiency. So, if you are from Medina, OH, Fairlawn, Valley City, OH, Hinckley, OH, Strongsville, or Litchfield, OH, then you can opt for us.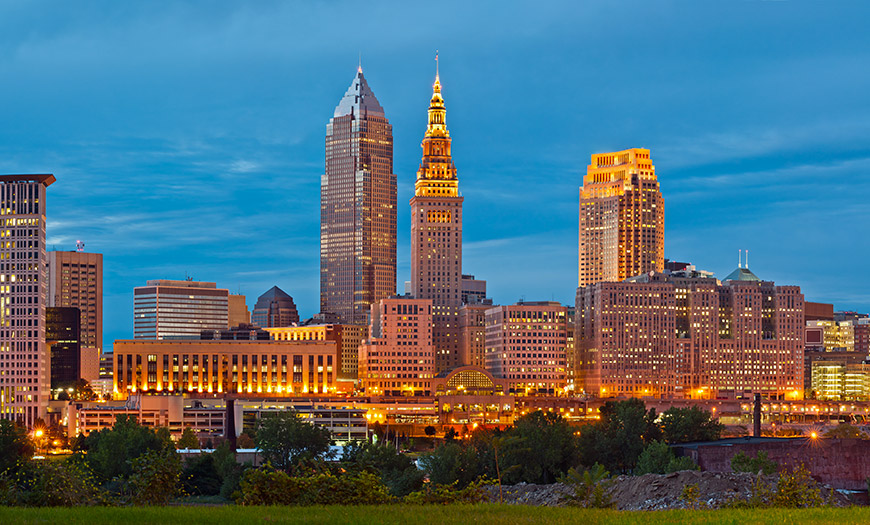 Here, we have put together a few tips that will help you find the right business insurance company near you. Take a look.
One of the first and foremost things that you should do is take recommendations or referrals from others. There might be many like you who are starting with their business and have opted for a business insurance who will be able to provide you with a few suggestions. This will help you make a more reliable choice.
Another thing that you can try is to do a research online. There will be many names listed on the Internet but you must choose the one that has a good reputation in the market. That is why you must go to the client reviews and feedback before making a choice.
And if you are thinking of choosing our insurance policies, contact us now.