Are you thinking of purchasing a new car or a motorcycle? There are certain risks and challenges that are likely to affect you when you become an automobile owner. Since most of these losses will be monitored in nature, it is advised that you take some sort of a precaution or arrange for some kind of compensation. That is why auto insurance is a good solution. We, at Homestead Insurance Agency, Inc., can be the right choice for you. We are an established and reliable company which has been in this field for the last 85 years. We can provide you with all kinds of insurance programs, right from home, business, and automobile to even life for my health, and Medicare supplements. We are known for our quality coverage and customer oriented approach. So, if you are from Medina, OH, Fairlawn, North Royalton, Strongsville, Middleburg Heights, or Hinckley, OH, then you can opt for us without any delay.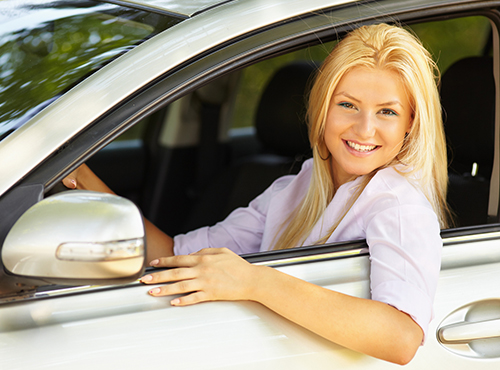 Here, we have put together a few major things to check about the company offering you auto insurance programs. Take a look. 
Independent insurance agency

 
You have to make sure that the company you're choosing is an independent one. An independent insurance agency can provide you with multiple carrier options so that you can choose a particular policy according to your set requirements and budget. This is a much more convenient option for all insurance seekers. 
2. Coverage benefits 
The next thing that you have to keep in mind is the coverage options. You must choose a company which offers you beneficial policies which will actually protect you against the potential losses you are likely to cover because of your automobile. Go through the policy details before taking a decision. 
So, after checking these, if you are interested in choosing our policies, contact us today.