5 Major Advantages of Getting Auto Insurance
Auto insurance provides several benefits to vehicle owners. Homestead Insurance Agency provides auto insurance in Fairlawn, Strongsville, Medina, OH, North Royalton, Middleburg Heights, Valley City, OH.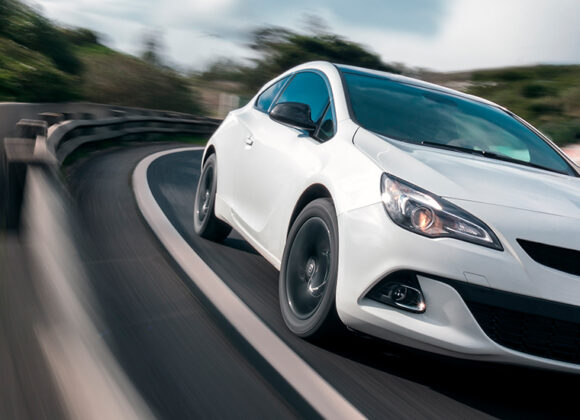 Here are five key advantages of having auto insurance:
Financial Protection: One of the primary benefits of auto insurance is financial protection. Accidents can result in significant expenses, including vehicle repairs, medical bills, and legal fees. Auto insurance can help cover these costs, ensuring that you are not burdened with an overwhelming financial burden. It provides you with peace of mind, knowing that you have a safety net in case of an accident.
Property Damage Coverage: Auto insurance typically includes property damage coverage. This means that if you cause an accident that damages someone else's vehicle or property, your insurance will cover the costs of repairing or replacing the damaged property. Without insurance, you would be personally responsible for these expenses, which can be substantial.
Personal Injury Protection: In the event of an accident, auto insurance can provide coverage for medical expenses and rehabilitation costs. Personal injury protection (PIP) is a component of auto insurance that covers the medical bills and lost wages for you and your passengers, regardless of who is at fault for the accident. This coverage ensures that you receive the necessary medical treatment without facing financial strain.
Legal Protection: Auto insurance also offers legal protection. If you are involved in an accident and the other party decides to sue you, your insurance company will provide you with legal representation. They will handle the legal proceedings and help protect your rights and interests. This is especially important if you are found liable for the accident, as legal costs can quickly escalate.
Uninsured/Underinsured Motorist Coverage: Despite legal requirements, some drivers may not have insurance or have insufficient coverage. If you are involved in an accident with an uninsured or underinsured driver, your auto insurance can provide coverage for your vehicle repairs, medical expenses, and other damages. This coverage ensures that you are protected even if the other party does not have sufficient insurance to cover your losses.
It's important to note that the specific benefits and coverage options can vary depending on the insurance policy and the jurisdiction in which you live. It's recommended to carefully review the terms and conditions of your auto insurance policy to understand the precise coverage you have. Please do not hesitate to call or email us.