Insurance is a developing industry all around the country, and it has a long way to go, particularly in terms of public recognition of its importance and utility. This is especially evident within the auto insurance coverage phase, where many car owners regard it as a minor protocol to avoid a hefty fine. Understandably, no one desires the excitement of proudly owning a brand new vehicle to be dampened by the prospect of a possible mishap or harm in the future. However, coverage is what allows you to avoid this unexpected disaster and, as a result, it is worth its honest percentage of research and planning before the purchase. At Homestead Insurance Agency we examine your requirements and select the employer that provides first-rate insurance at a competitive price. Everything from the type of vehicle you drive to the insurance you want can increase the scope of your coverage. While some customers want simple auto insurance, others may want more complicated coverage for multiple drivers, multiple insurance quotes, or more than one vehicle insurance. We provide our services in Fairlawn, Medina, OH, Valley City, OH, North Royalton, Hinckley, OH, and Middleburg Heights areas.
before shopping for an auto insurance policy, keep the following points in mind: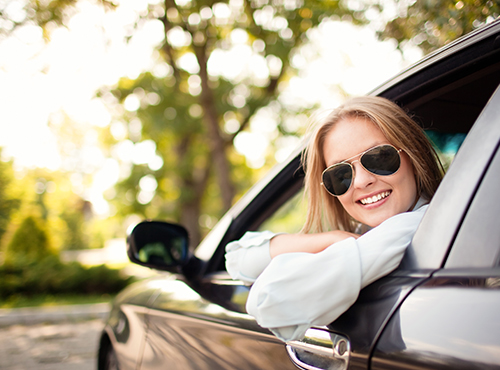 Coverage
Different coverage items provide different types of insurance. One should carefully examine the insurance before selecting a plan.
Amount of the Premium
It is critical to anticipate the vehicle's requirements as well as the possibility of hazards. This will assist the consumer in locating the appropriate top rate amount.
Declared Insured Value (IDV)
Insured Declared Value refers to the car's current market value after deducting the depreciation amount (IDV). It is critical to remember this aspect because it is critical in determining the repayment amount.
Contact us now to get the full detail about our company and speak with our experts to provide you with what suits you best.