Auto insurance is protection for vehicles, trucks, bikes, and other street vehicles. Your car may just be transportation on paper, but in life your car is so much more.  Your family depends on your car to get back and forth from work, school, sports practice, the grocery store and even the occasional weekend getaway.  If anything were to happen to your car, you need to know that not only would you be able to get it quickly replaced or repaired, but anyone injured would be covered and taken care off.
Let us look at the importance of having auto insurance:  
Uninsured Protection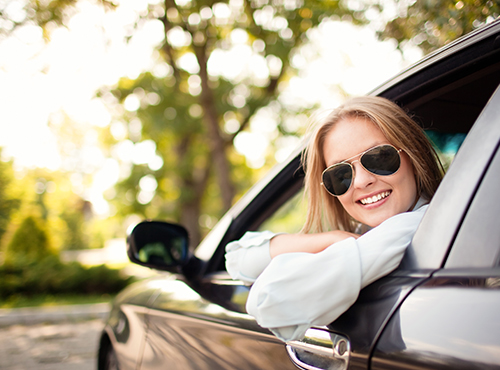 Uninsured motorist coverage protects you if you're hit by a driver who has no auto insurance coverage.
Personal Injury Insurance
Personal injury protection or no-fault insurance, covers medical expenses regardless of which party causes the accident.
Property Damage Liability 
This portion of your insurance policy pays for any damage you may cause to another person's property. Generally, this implies harm to another person's vehicle, yet it also includes damage to light posts, utility poles, walls, or structures your vehicle hit. 
Collision 
This pays for damage to your vehicle due to impact with another vehicle or item, like a tree or utility pole.
Comprehensive 
Comprehensive insurance is defined as coverage that protects against damage to your vehicle caused by non-collision events that are outside of your control. This includes theft, vandalism, glass and/or windshield damage, fire, hitting an animal, weather, or other acts of nature, like a tree branch falling on your car
Homestead Insurance Agency assesses your requirements and selects the insurance that gives you the best coverage at the best price. Everything from the type of car you drive to the coverage you need can change your policy structure.  While some clients are looking for simple car insurance, others may need a complex policy for multiple drivers, various coverage rates or multiple car coverage.  All clients deserve the best car insurance policy written just for them and Homestead Insurance has the experience to serve their clients well.  Our clients are not just a one-time phone call, we view each as an opportunity to create a life-long relationship.
Contact us if you live around Medina, OH, Fairlawn, Hinckley, OH, Litchfield, OH, Strongsville, or North Royalton areas.